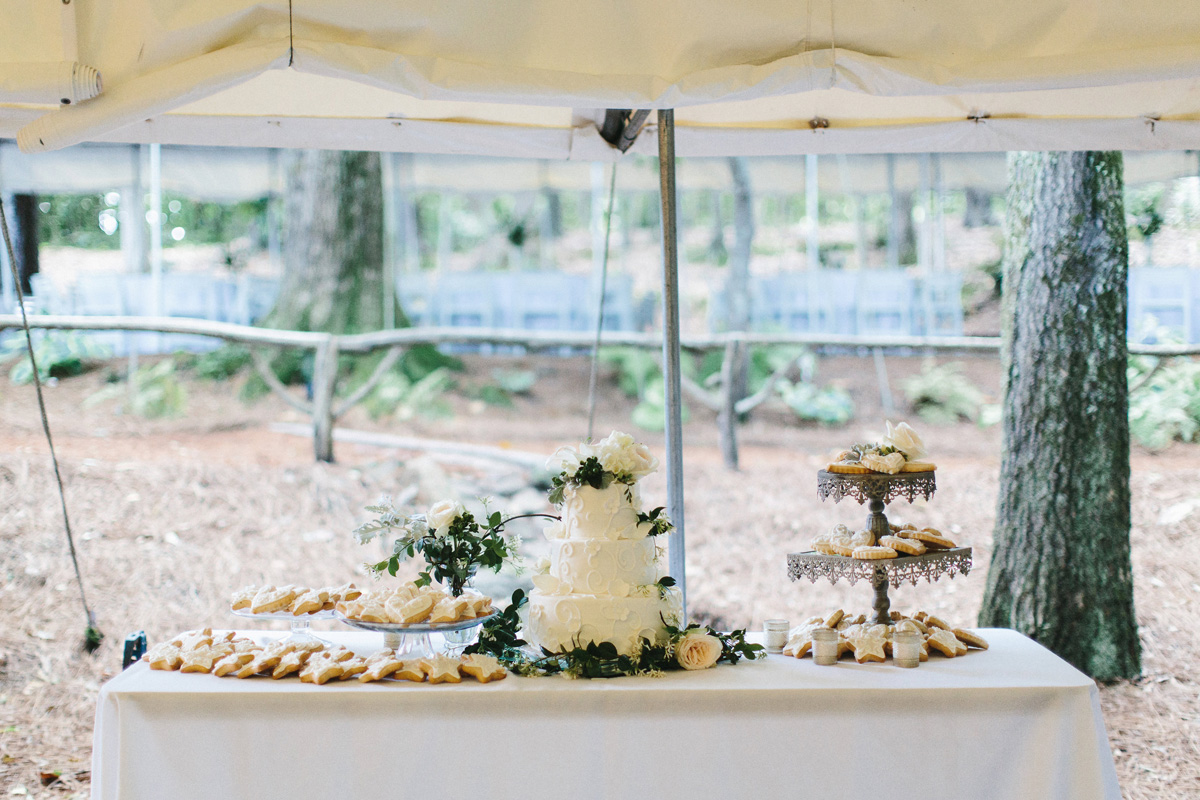 Staten Island Tent Rentals
Hosting a party outdoors comes without the limitations of having one indoors. You can enjoy the beauty of nature, the fresh air, and keep your guests from being cooped up inside. If you're considering having an outdoor event, you can improve the experience for guests by utilizing a frame tent. Not only will you be able to guarantee that your event goes off as planned, but you'll also be able to create a unique atmosphere. With a frame tent, you can protect your guests from the elements, and protect your event from unpredictable weather events.
A frame tent are 2" aluminum poles that is assembled like a frame of a house, is stronger against wind and can accommodate sidewalls. The frame tent can be installed on concrete, decks & patios.
Our tent pricing is as follows. All Tents are White
10′ x 10′ Pop Up Tent : $ 100
12′ x 12′ Pop Up Tent:  $ 150
12′ x 12′ Frame Tent:   $ 250
15′ x 15′ Frame Tent:  $ 350
10′ x 20′ Frame Tent : $ 350
20′ x 20′ Frame Tent   $ 450
15′ x 20′ Frame Tent : $ 400
15′ x 30′ Frame Tent : $ 500
16′ x 32′ Frame Tent : $ 550
20′ x 30′ Frame Tent:  $ 600
20′ x 40′ Frame Tent: $ 800
40′ x 40′ Frame Tent: $1,400
40′ x 60′ Frame Tent: $2,200
$75 Same Day Delivery – $150 Delivery off Staten Island – No Pickups – Tent delivery and breakdown fees may apply. 
If you're interested in Staten Island Tent Rentals service from Staten Island Party Rentals, please give us a call at (718) 720-0900
Free Delivery on Local Orders! Minimum order total is $250
Staten Island Party Rentals
Need Tables, Chairs, Tents, etc. for your Staten Island Wedding or large event? Staten Island Party Rentals has you covered.
We provide White Wedding Chairs, Plastic Party Chairs, Tables of all sizes, Tents to suit any event, and all of the extras that your party might require.
Contact us: (718) 720-0900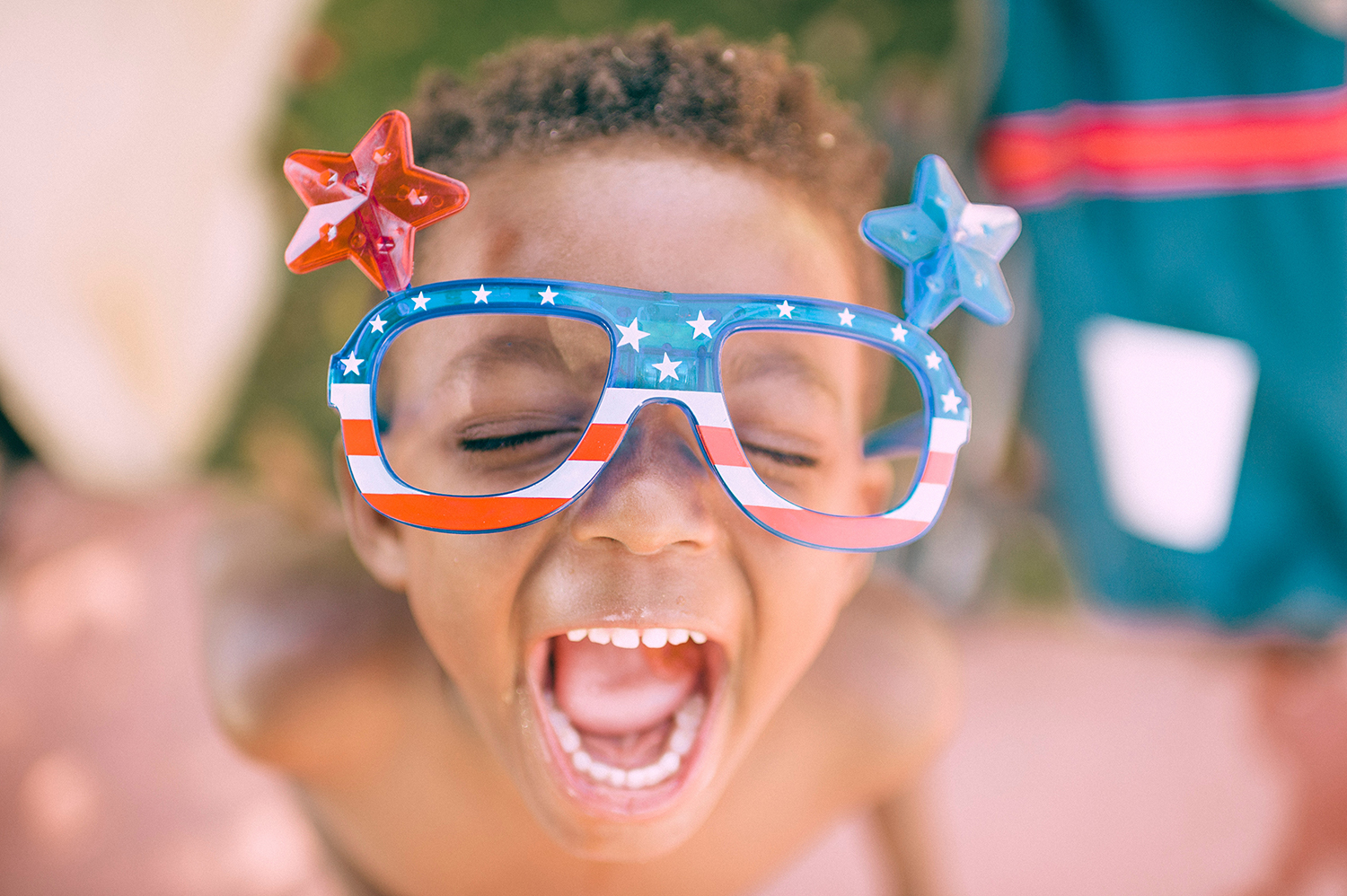 Mid-summer is here, everyone is having a good time and waiting to hear about the next event to go to. Make your friends happy by throwing the Fourth shindig this year. Everyone has certain expectations when they go to an event on the fourth of July so try to keep this in mind while also trying not to be too unoriginal in your approach.
read more