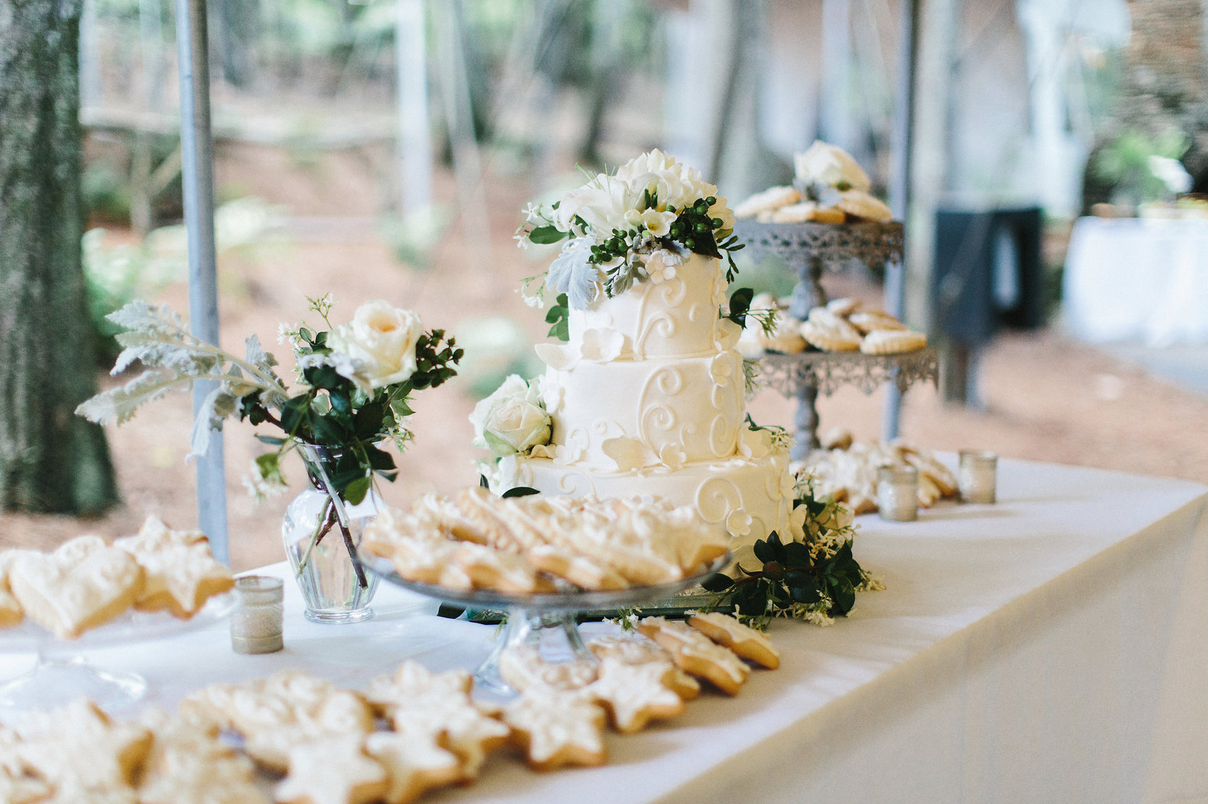 Tent & Table Party Packages
20×20 Tent Package  $650.
20×20 tent
4 5ft rd tables
40 plastic white chairs
4 90" round linen tablecloths
20×30 Tent Package  $850.
20×30 tent
6 5ft rd tables
60 plastic white chairs
6 90" round linen tablecloths
20×40 Frame Tent Package  $1050
20×40 frame tent
8 5ft rd tables
80 plastic white chairs
8 90" round linen tablecloths
Umbrella Table Package W/White Linen  $300.
6 48 round table w/hole
6 umbrellas
48 white plastic chairs
6 90" round linen with a hole for umbrella
Plus Tax, Delivery Charges included
Free Delivery on Local Orders! Minimum order total is $250
$75 Same Day Delivery – $150 Delivery off Staten Island – No Pickups – Tent delivery and breakdown fees may apply. 
If you're interested in Party Packages with full-service catering & staff from Staten Island Party Rentals, please give us a call at (718) 720-0900
Staten Island Party Rentals
Need Tables, Chairs, Tents, etc. for your Staten Island Wedding or large event? Staten Island Party Rentals has you covered.
We provide White Wedding Chairs, Plastic Party Chairs, Tables of all sizes, Tents to suit any event, and all of the extras that your party might require.
Contact us: (718) 720-0900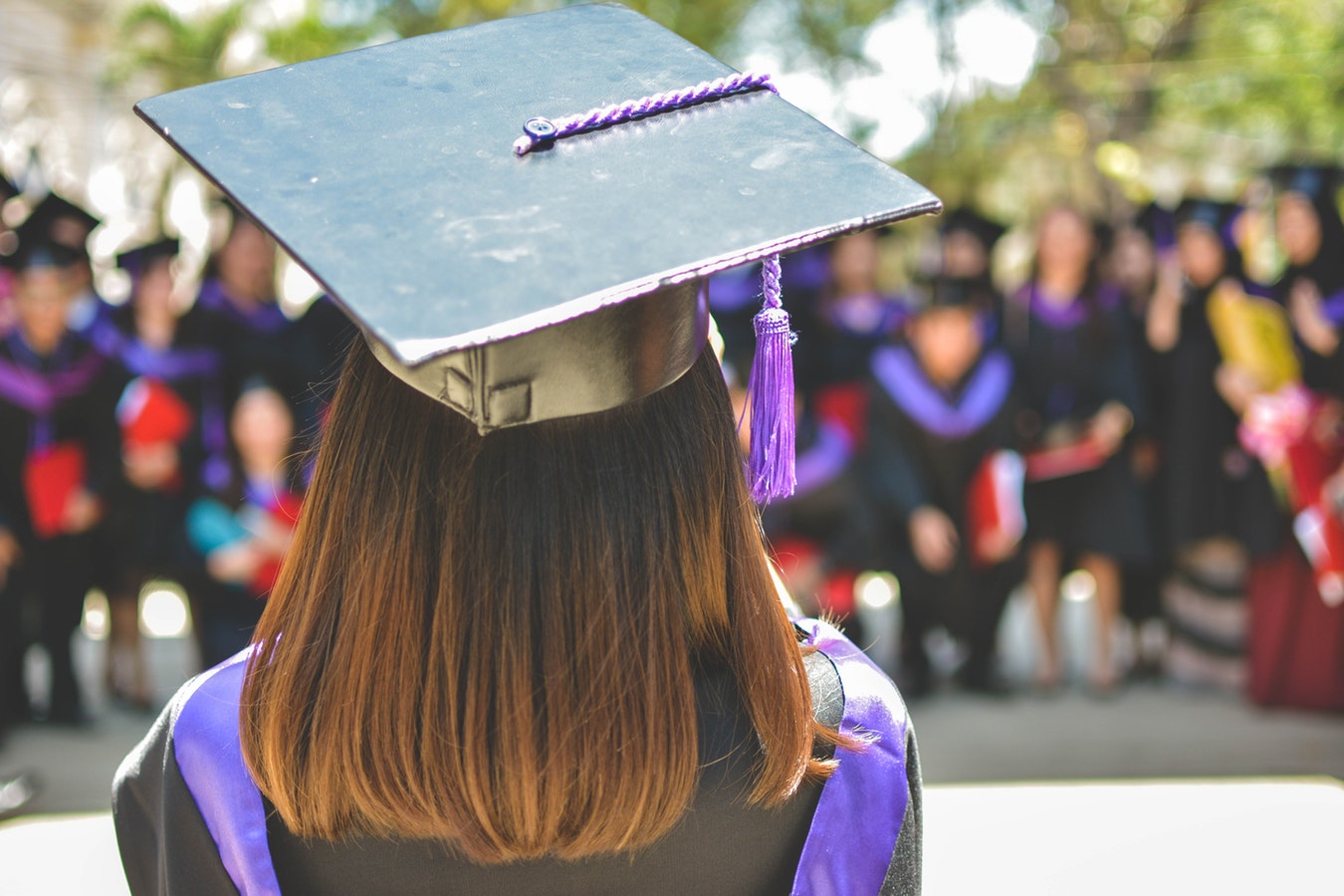 When it comes to a Staten Island Graduation Party, you can go a million different ways with the type of atmosphere, decor, and food. It's all down to personal tastes and nobody knows how to see to it that those tastes are met like Staten Island Party Rentals.
read more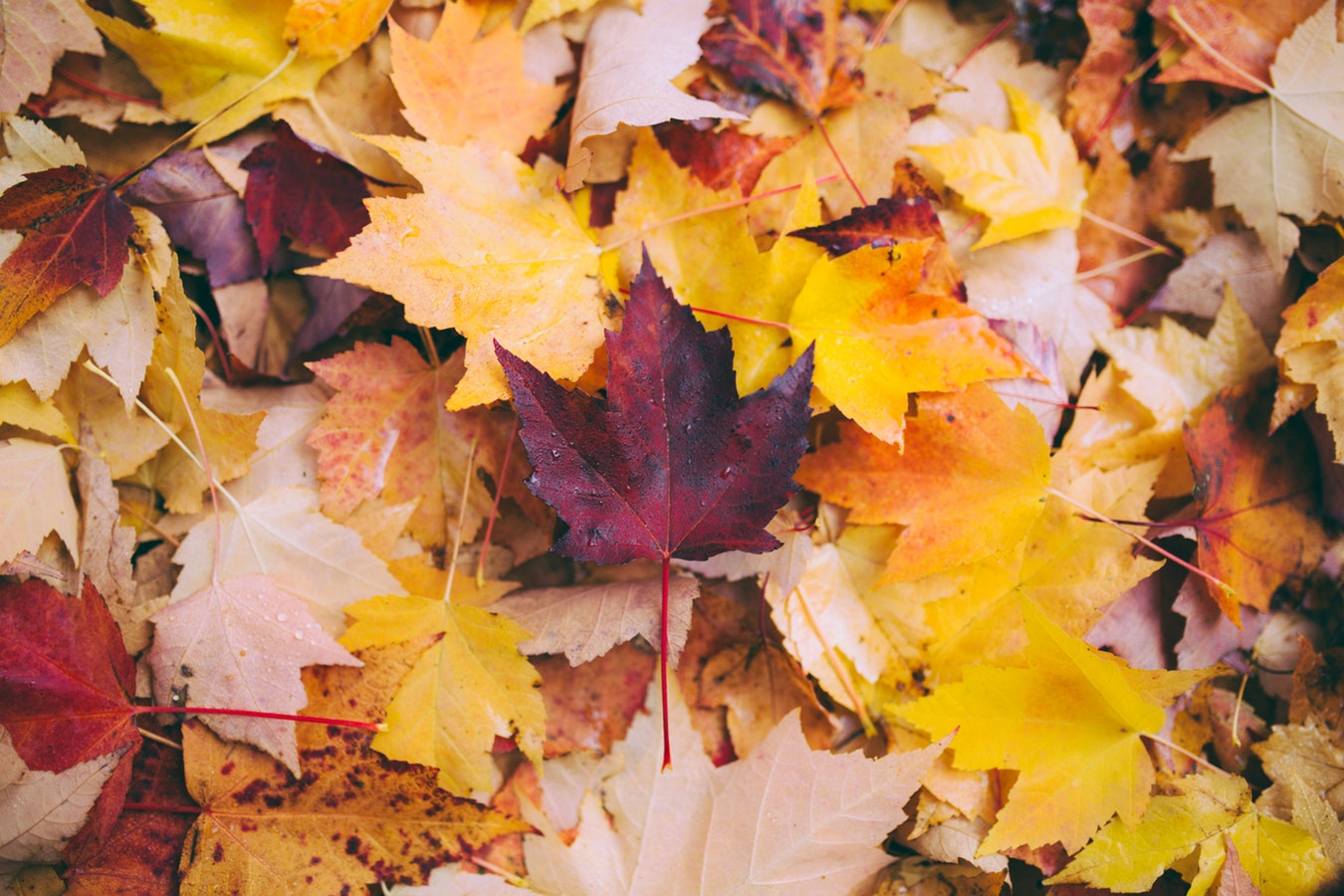 With cooler weather on the horizon and the early return of the Pumpkin Spice Latte comes all the comforts of fall. Warm boots, fuzzy flannels, oversized sweaters, and beanies mean it's time to bundle up and chow down on flavorful fall foods. 
read more