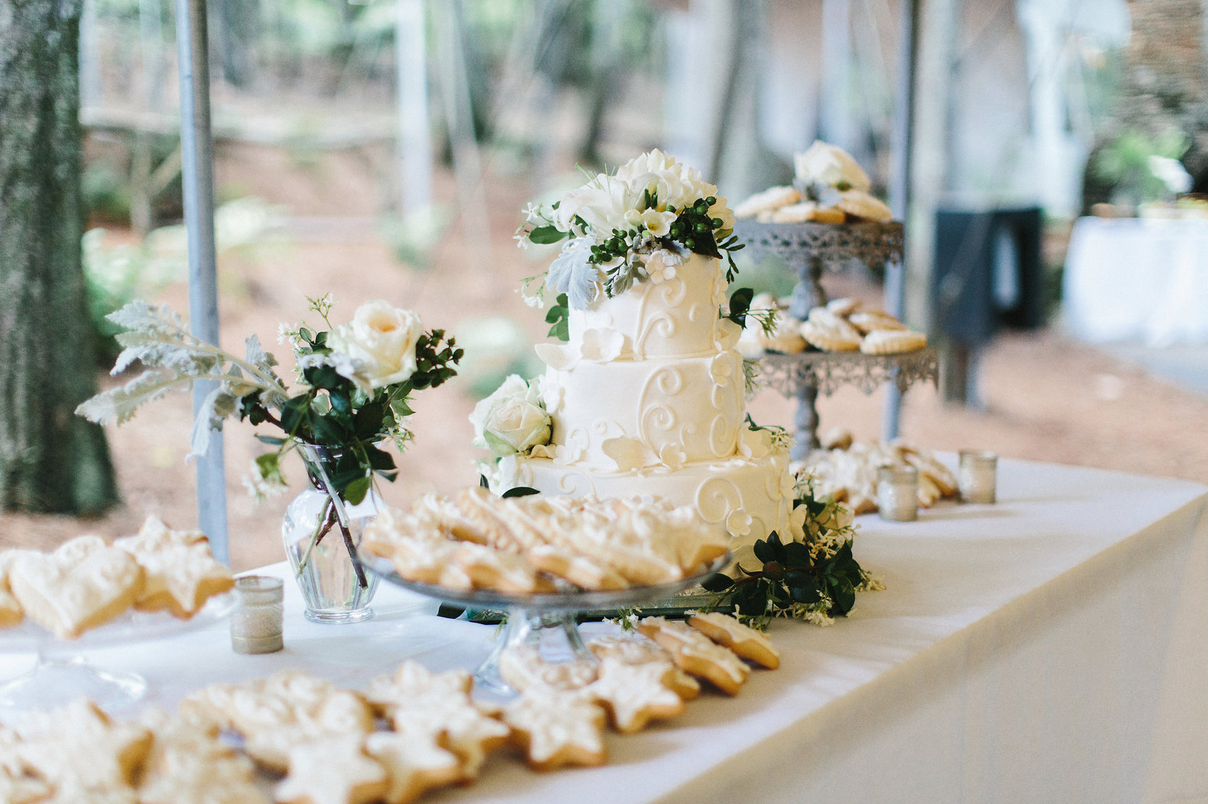 Tent & Table Party Packages
20×20 Tent Package  $650.
20×20 tent
4 5ft rd tables
40 plastic white chairs
4 90" round linen tablecloths
20×30 Tent Package  $850.
20×30 tent
6 5ft rd tables
60 plastic white chairs
6 90" round linen tablecloths
20×40 Frame Tent Package  $1050
20×40 frame tent
8 5ft rd tables
80 plastic white chairs
8 90" round linen tablecloths
Umbrella Table Package W/White Linen  $300.
6 48 round table w/hole
6 umbrellas
48 white plastic chairs
6 90" round linen with a hole for umbrella
Plus Tax, Delivery Charges included
Free Delivery on Local Orders! Minimum order total is $250
$75 Same Day Delivery – $150 Delivery off Staten Island – No Pickups – Tent delivery and breakdown fees may apply. 
If you're interested in Party Packages with full-service catering & staff from Staten Island Party Rentals, please give us a call at (718) 720-0900
Staten Island Party Rentals
Need Tables, Chairs, Tents, etc. for your Staten Island Wedding or large event? Staten Island Party Rentals has you covered.
We provide White Wedding Chairs, Plastic Party Chairs, Tables of all sizes, Tents to suit any event, and all of the extras that your party might require.
Contact us: (718) 720-0900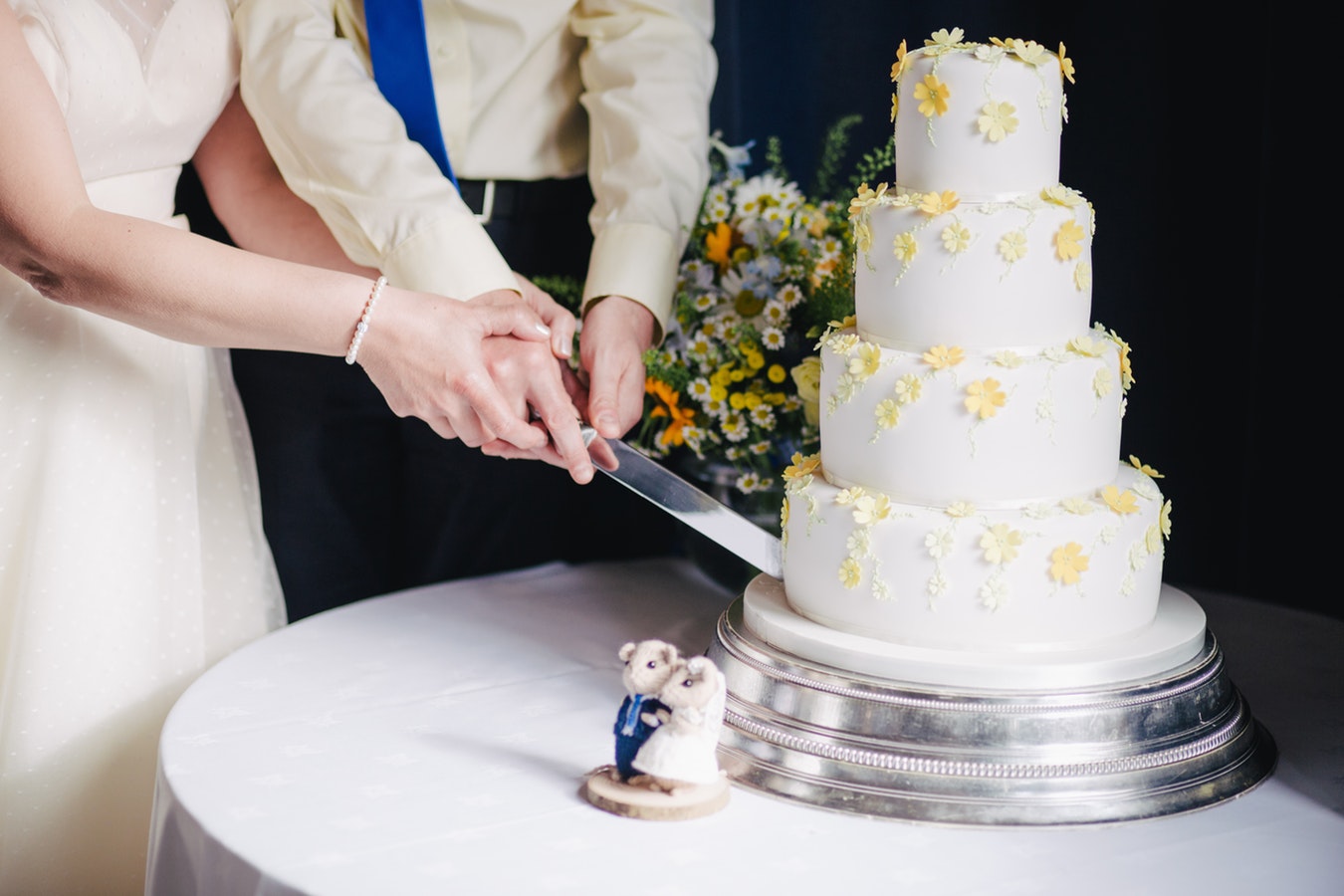 This is the best day of my life, I don't want you to mess it up. Everything needs to be perfect. No mismanagement and all should go smoothly. These are the set of instructions that you give to your caterer. Managing a wedding, and that too your own is a daunting task. Running here and there to get the preparations, handing out invites, and arranging for almost everything. Being on an emotional rollercoaster and still trying to manage everything that you and your spouse love is both sweet and exhausting.
read more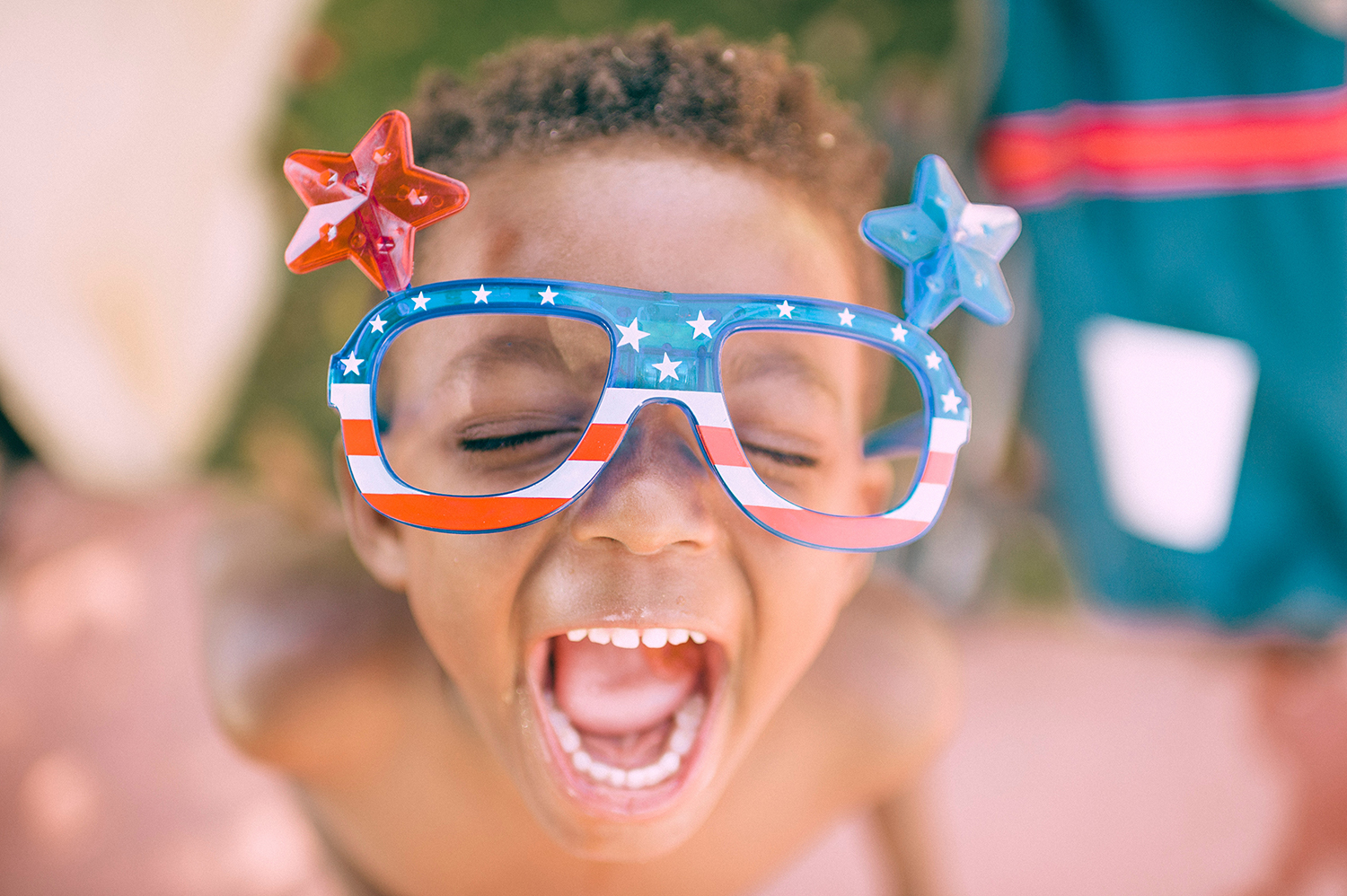 Mid-summer is here, everyone is having a good time and waiting to hear about the next event to go to. Make your friends happy by throwing the Fourth shindig this year. Everyone has certain expectations when they go to an event on the fourth of July so try to keep this in mind while also trying not to be too unoriginal in your approach.
read more