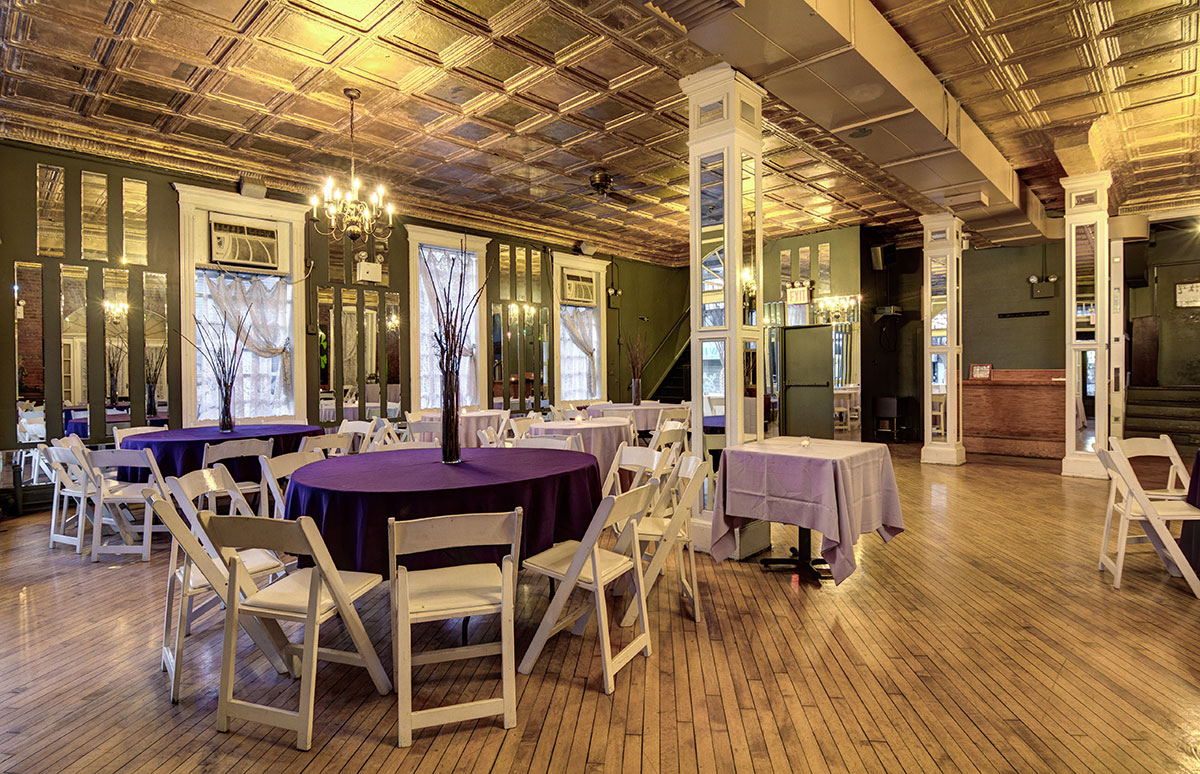 Servers and Bartenders – 5 1/2 hours $180 to $280 dependent on day and location (1 hour set up, 4 Hour party, and 1/2 hour clean up)
chef & maître d' – $280 to $380 dependent on day & location (1 hour set up, 4 Hour party, and 1/2 hour clean up)
Wedding & Special Event Coordinators
Wedding Coordinator for the Day $480
(Includes 2-hour pre-planning consultation)
Wedding Coordinator From Concept to Completion $1600
Additional Services:
Menu Planning & Bar Service planning for the Do it Yourself (DIY)
Pre & Post Cleanup Service
Decorating Services
Security for Private & Corporate Events
Valet parking
If you're interested in Staten Island Event Staffing from Staten Island Party Rentals, please give us a call at (718) 720-0900
Staten Island Party Rentals
Need Tables, Chairs, Tents, etc. for your Staten Island Wedding or large event? Staten Island Party Rentals has you covered.
We provide White Wedding Chairs, Plastic Party Chairs, Tables of all sizes, Tents to suit any event, and all of the extras that your party might require.
Contact us: (718) 720-0900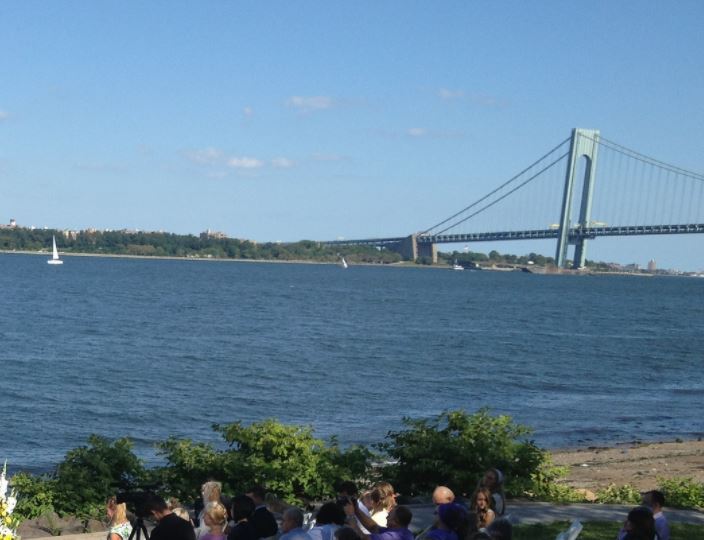 That waterfront wedding has always been in the back of your mind. But where to have it? The Alice Austen House in Staten Island features a beautiful landscape to hold a whimsical wedding, with an enchanting view of Brooklyn and the Verrazano Bridge. Staten Island Party Rentals promises to make your special day everything you have pictured it to be since you put that engagement ring on.
read more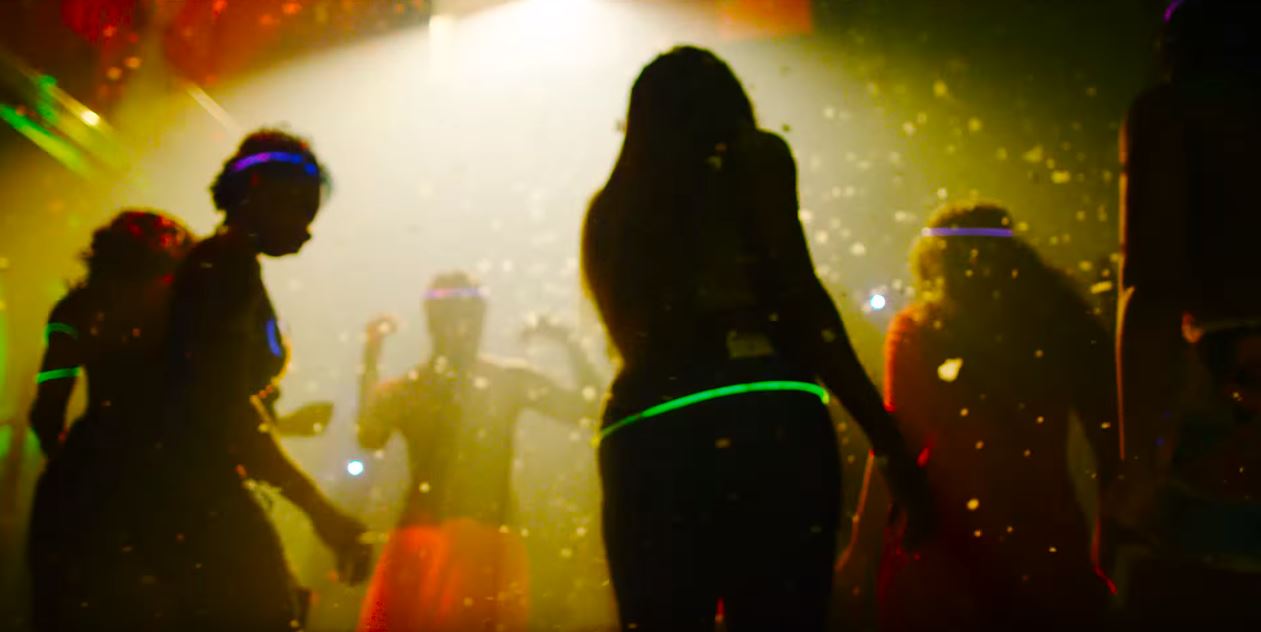 Planning a party for the weekend and don't know where to have it? Eve Ultra Lounge offers two levels, one for a more intimate party setting, the other for a more open space atmosphere, perhaps for a dubstep event. If an indoor location is not what you're looking for, consider the outdoor oasis. The outdoor lounge has a few water fixtures and everything you and your guests need to experience some luxury.
read more