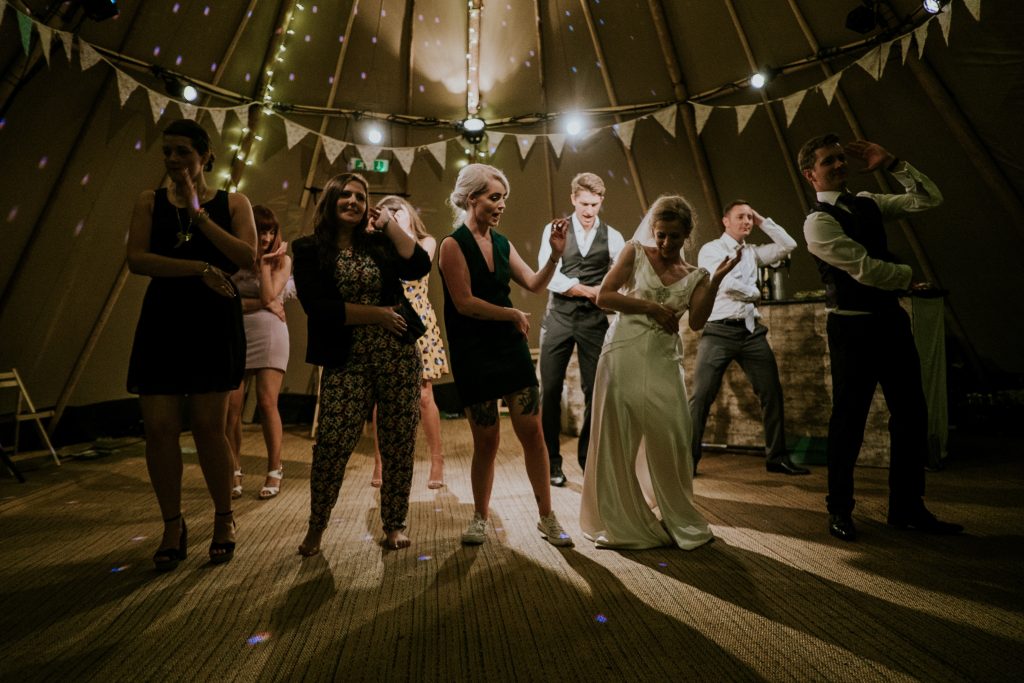 When it comes to throwing a party in the comfort of your own backyard, you almost limit yourself to the seating and décor that you already have at your disposal. If you can sit fifteen guests in your backyard, but you're expecting twice that much to turn up then what do you do? You'll need an appropriate number of seats so that everyone can sit comfortably and your party can be one to remember.
Staten Island Party Rentals Whether it's an engagement party, a birthday party, or an anniversary party, whatever you need, Staten Island Party Rentals is here to meet your needs. We can provide you with however many chairs and tables your event requires. And hey, if you want to go a little over the top, we also offer hot dog carts and cotton candy machines.
If your concern isn't with seating but instead with what the weather will be, we offer tent and canopy rentals of various sizes that are guaranteed to keep you dry and comfortable. The same thing goes for throwing a party or an event in a park. You'll need to secure the proper amount of seating to ensure maximum comfort among your guests.
About Staten Island Party Rentals
We are a party rental company located on Staten Island that offers party rentals on and off Staten Island. So, if you're planning a large event with thousands of guests or a more intimate gathering, you can always rely on us for all of your party rentals needs. We can provide tables, chairs, linens, chair covers, servers, bar service, or if you need a suggestion for an amazing caterer, we are at your service.
For more information on Staten Island Party Rentals and to schedule an appointment, or just more information, please call: (718) 720-0900