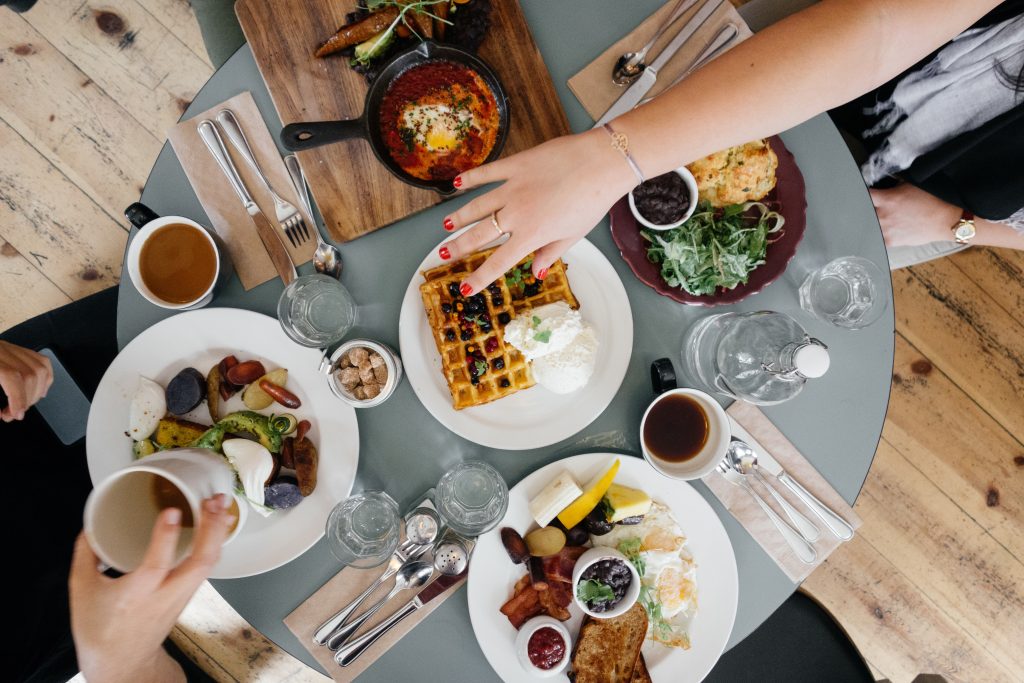 Everybody loves being comfortable, and everyone loves wearing pajamas. Pajamas are not only comfortable but they're also stylish. You can get pajamas in a variety of different designs from different television shows and movies, as well as any cool pattern you can think of! Some of the fondest memories I have from when I was younger was putting on my pajamas and heading to my friend's house for a pajama party.
Pajama parties don't need to end at childhood, though, they make pajamas in all different sizes for everyone. Throwing a pajama party for adults could be fun and memorable, but where do you start? Think about the food you'd like to serve first. People usually wear pajamas in the morning when they eat breakfast so consider serving breakfast foods such as french toast and waffles. The drinks you serve can be breakfast themed alcoholic drinks, like mimosas and screwdrivers.
You can turn a pajama party into any themed party. If you wanted to host a movie night, you could make that a pajama-themed movie night. Throwing a pajama-themed game night would ensure that everyone is comfortable and no one has to take too long getting ready! If you wanted to go full on old school, you could even have your pajama party be an overnight get together where everyone sleeps in the same room on the floor. All in all, any kind of pajama party you'd like to throw, it's guaranteed to be a good time.
About Staten Island Party Rentals
We are a party rental company located on Staten Island that offers party rentals on and off Staten Island. So, if you're planning a large event with thousands of guests or a more intimate gathering, you can always rely on us for all of your party rentals needs. We can provide tables, chairs, linens, chair covers, servers, bar service, or if you need a suggestion for an amazing caterer, we are at your service.
For more information on Staten Island Party Rentals and to schedule an appointment, or just more information, please call: (718) 720-0900