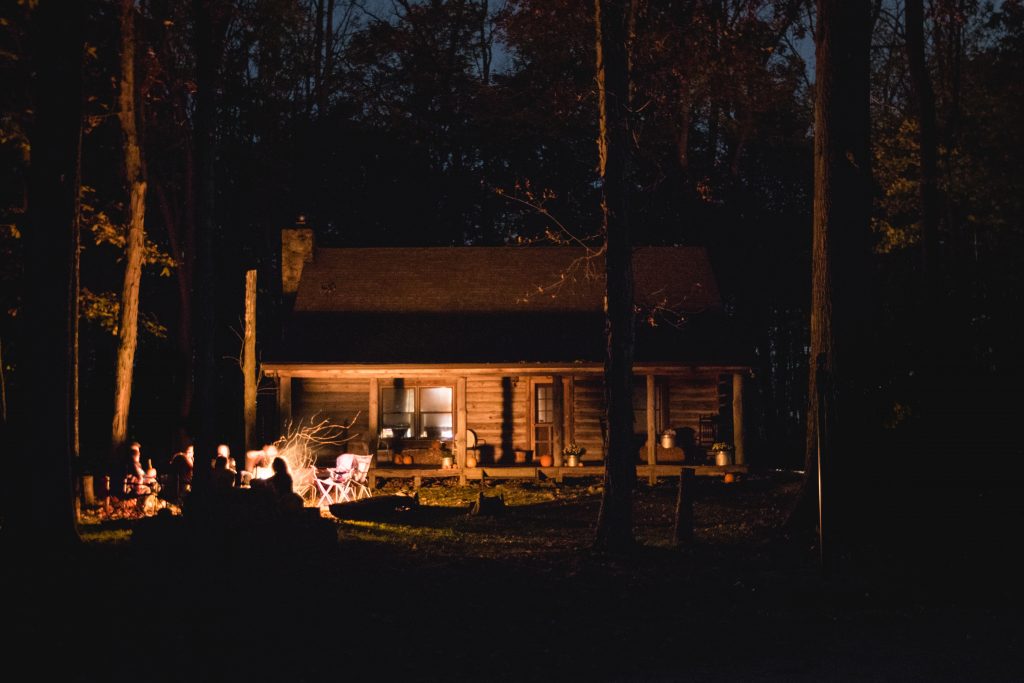 Everybody has a family, and everybody has those family members that live hundreds to thousands of miles away. Maybe they're trying to find a life away from you, or maybe they just prefer the warm weather of the west coast to the varying confusing weather on the east coast. Ask yourself when was the last time you saw every member of your family in one place, if the answer is too long ago, then you might be in need of a family reunion.
Family reunions aren't like your run of the mill party. You're going to need one core element: Your family! Before you even start calling caterers or getting quotes to rent out a space, the first thing you should do is call up the members of your family and see if anyone is even interested in getting together for some appetizers and dancing. You don't want to rent out a venue for the same people you could have over your house on a Tuesday Night.
Come to a consensus with everyone in your family about when would be the best time to commence gathering and after you have your date, it's off to the races. You'll need a venue and most of all food and activities. You could prepare a slideshow that houses plenty of photos of the whole family for everyone to enjoy. You could have a book at the front where all attending family members could sign next to a picture of themselves. The ideas are endless but don't worry, don't be overwhelmed. We're here to help.
Chez Vous Catering and Party Rentals is your ticket to a great party. Providing services that vary between birthday parties and barbecues, all the way to weddings and office parties. Whatever you need, Chez Vous has got it covered for you.
About Staten Island Party Rentals
We are a party rental company located on Staten Island that offers party rentals on and off Staten Island. So, if you're planning a large event with thousands of guests or a more intimate gathering, you can always rely on us for all of your party rentals needs. We can provide tables, chairs, linens, chair covers, servers, bar service, or if you need a suggestion for an amazing caterer, we are at your service.
For more information on Staten Island Party Rentals and to schedule an appointment, or just more information, please call: (718) 720-0900