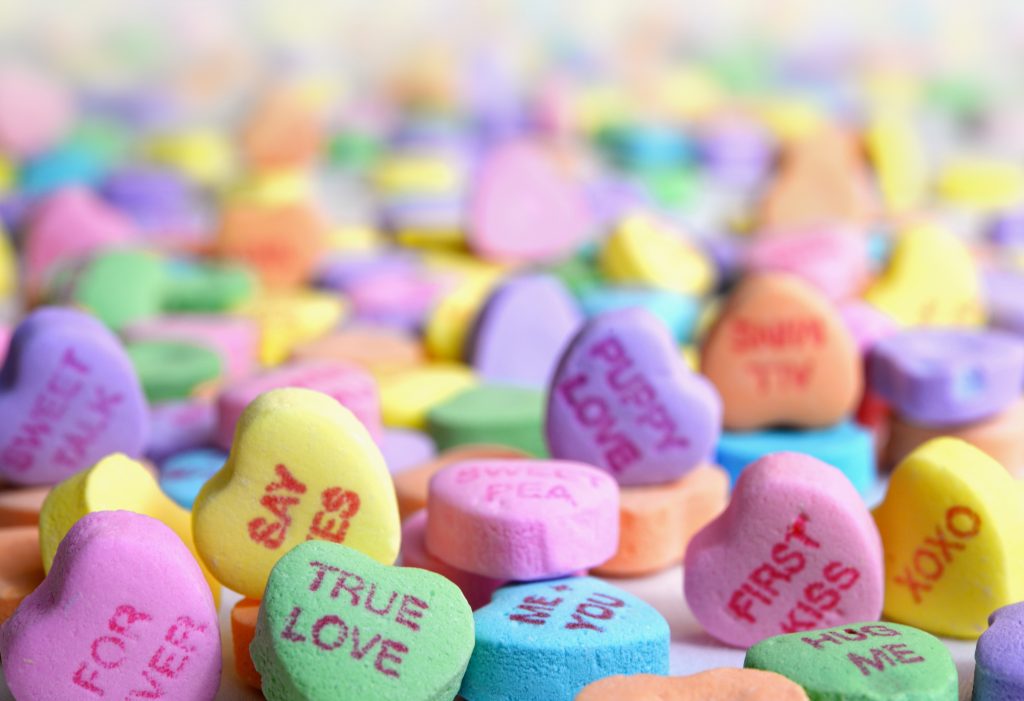 There exists almost a schism between the people of the world when it comes to Valentine's Day. People either love it or hate it and there doesn't seem to be any in-between. It's considered almost a pseudo-major holiday, where all of the stores around us sell an abundance of things related to the day. One of the most popular things to do on Valentine's Day is to throw or attend a Valentine's Day themed party. If you're throwing one yourself, where do you start? These tips below might give you the helping hand you need.
1) Serve Holiday Related Food
It's one thing to just throw a party, but it's another thing entirely to throw a party the right way. If you're throwing a Valentine's Day party then you should tie the colors and theme of the holiday into the food. Have vanilla cupcakes with red frosting, heart shaped cookies that are both whole and broken into two pieces. By incorporating the theme into the food, you add another level to your party that you wouldn't have had otherwise.
2) Decorate Accordingly
Now that you've covered the food, you're going to need to work on the atmosphere of either your own home or the venue you've rented out for your party. Lacy table runners and rose centerpieces go a long way in terms of Valentine's Day decorations. You could also get yourself some wall hangers that resemble hearts and hang them on the wall. Heart shaped balloons that can hang out around the ceiling are another great way to improve the look of your party.
3) Give Out Goodie Bags
Everybody loves goodie bags and party favors. A good way to ensure your party is remembered the way you want it to be is to provide your guests with goodie bags. There are endless options as to what you could put in the bags. Little boxes of heart candy, a DVD of a corny romance movie, anything you can think of!
About Staten Island Party Rentals
We are a party rental company located on Staten Island that offers party rentals on and off Staten Island. So, if you're planning a large event with thousands of guests or a more intimate gathering, you can always rely on us for all of your party rentals needs. We can provide tables, chairs, linens, chair covers, servers, bar service, or if you need a suggestion for an amazing caterer, we are at your service.
For more information on Staten Island Party Rentals and to schedule an appointment, or just more information, please call: (718) 720-0900