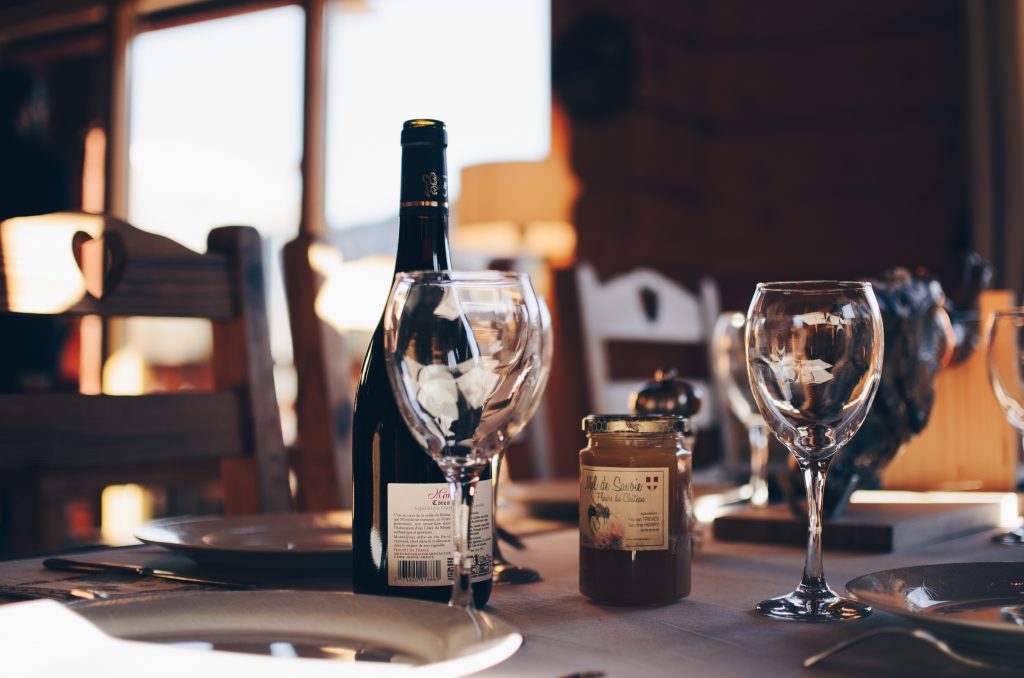 When it comes to getting married, there's a lot of planning that goes into having the best day you can. You need to pick a venue, make a guest list, hire a caterer, and taste many different flavors of cakes. Although, tasting as much cake as you can seems like the opposite of a problem.
If you're considering having your wedding in the winter season, there are a few things you should be keeping in mind. Check out these three tips that if followed, will ensure you have a flawless winter wonderland wedding.
Don't Forget That Things Are More Expensive In The Winter
A lot of people don't know this about winter but the prices for most things go up when the temperature goes down. Flights become more expensive, the prices of hotel rooms shoot up, and florists inflate their prices to cover the struggle of having flowers in the cold season. If you're planning on having a destination winter wedding, or just a winter wedding in general, be prepared to spend more than usual.
Integrate Winter Themes Into Your Décor
After you've picked the venue for your wedding and reception, there are still loads to do. You'll have to pick the centerpieces that go on the tables, the party favors that your guests will take away, and the overall feel for the environment. If you're having a winter wedding, you might want to consider incorporating the season into your theme and decorations. You could even save some money by creating paper snowflakes yourself at home and using them to decorate your venue.
Take The Harsh Winter Weather Into Account
Couples, more often than not, prefer to have their actual ceremony outdoors. If your wedding is going to take place in the winter and you're having the ceremony outdoors then you should be taking the weather into account. When you pick out your bridesmaid dresses, are you thinking about how warm they'll be? What about your guests who will be sitting outside watching you tie the knot? You might want to consider renting a tent or a canopy to help keep your wedding party warm. Sure, you'll have a beautiful looking ceremony, but at what cost?
About Staten Island Party Rentals
We are a party rental company located on Staten Island that offers party rentals on and off Staten Island. So, if you're planning a large event with thousands of guests or a more intimate gathering, you can always rely on us for all of your party rentals needs. We can provide tables, chairs, linens, chair covers, servers, bar service, or if you need a suggestion for an amazing caterer, we are at your service.
For more information on Staten Island Party Rentals and to schedule an appointment, or just more information, please call: (718) 720-0900