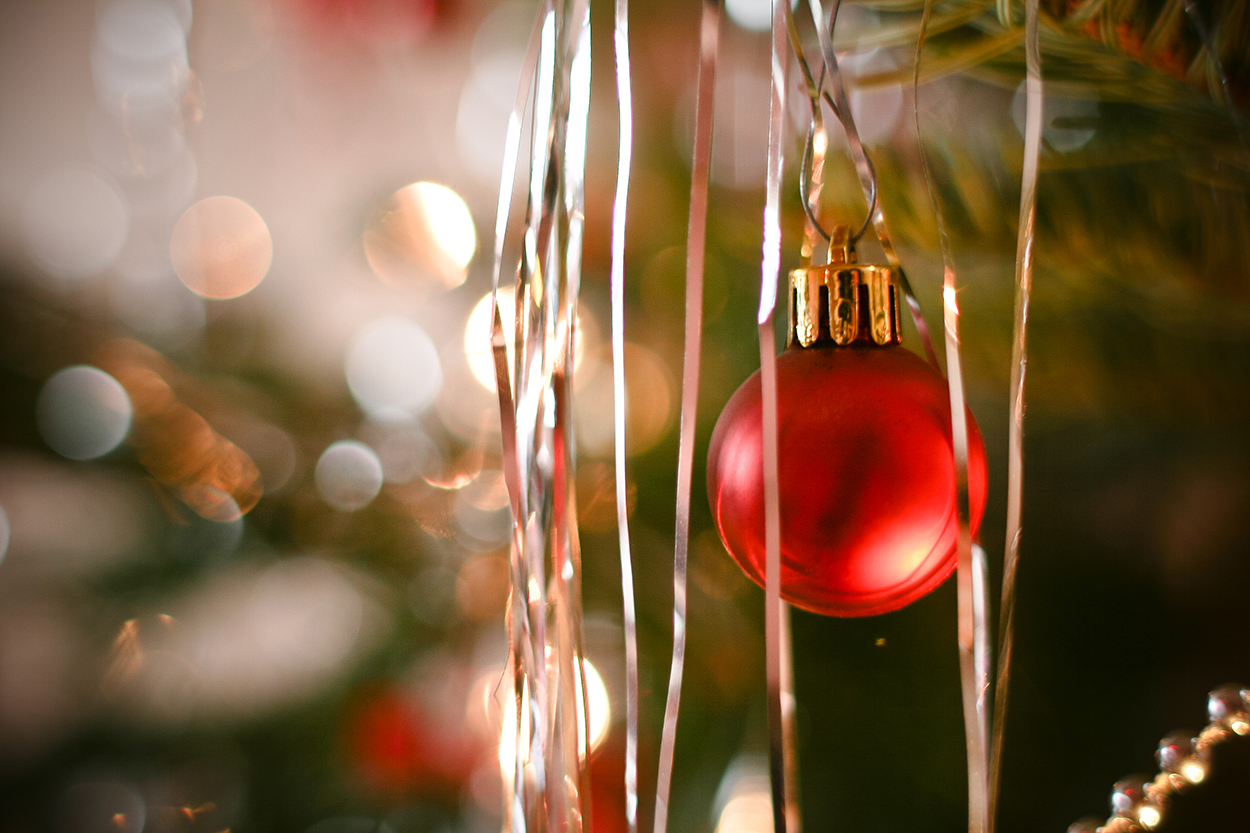 The holiday season is upon us and if you work in an office then you might be seeing an office Christmas party in your future. If you are in charge of planning the event then you have a lot of tasks ahead of you. You'll need to organize the food and beverage situation. Will you allow alcohol to be served or do you want it to be a dry party? A lot of decisions have to be made and you have to be the one to make them.
One of the core decisions you need to make is where your party is to be held. You have two options when it comes to hosting your holiday Christmas party. You can either host the event in your office, or you can rent a place out and host it there.
If you host the party in your office, you'll have to find a big enough space to comfortably squeeze everyone in with enough room for people to stand with their co-workers as well as extra room to fit chairs for people to sit. You'll also need space to fit the tables that will hold the food. You will end up saving a bunch by not outsourcing the location for your party but you might be at a loss if you don't have enough space for everything.
Your other option for hosting your office Christmas party is to rent out a hall or an event space. By spending the extra money to host your event in a space, you actually save yourself a lot of trouble. You don't have to make sure you have enough chairs or tables because they will more than likely be provided for you. You also have the added option of hiring a wait staff to serve the food and drinks to your guests, which will make your holiday Christmas party one to remember.
About Staten Island Party Rentals
We are a party rental company located on Staten Island that offers party rentals on and off Staten Island. So, if you're planning a large event with thousands of guests or a more intimate gathering, you can always rely on us for all of your party rentals needs. We can provide tables, chairs, linens, chair covers, servers, bar service, or if you need a suggestion for an amazing caterer, we are at your service.
For more information on Staten Island Party Rentals and to schedule an appointment, or just more information, please call: (718) 720-0900