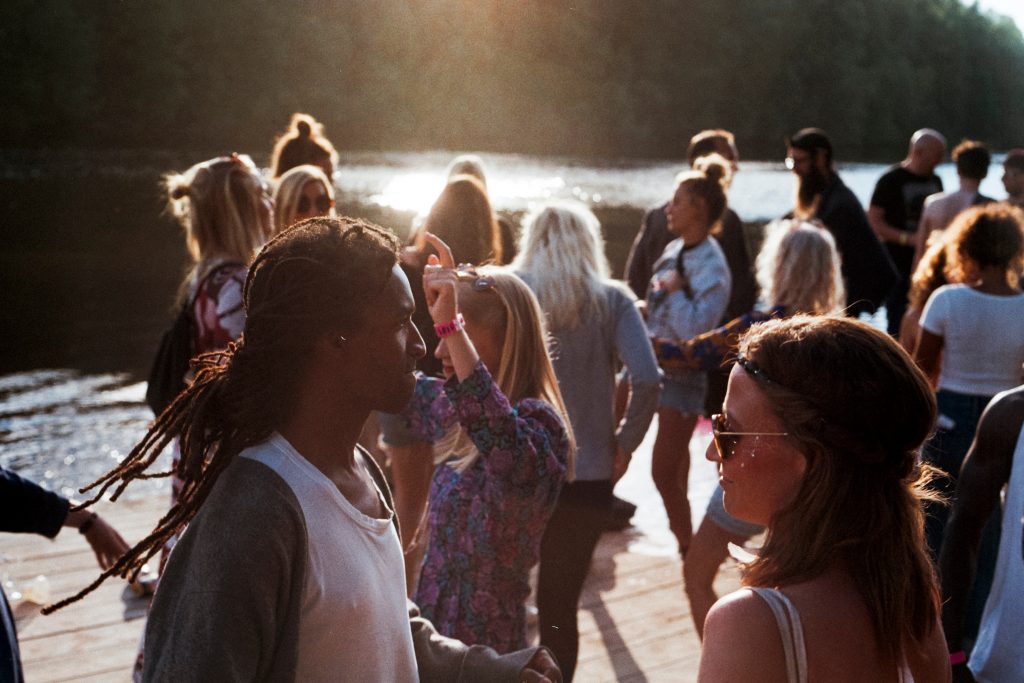 When it comes to planning a party, there are a few things that people don't typically think about or take into consideration. No one forgets the food, the decorations, or the invitations. Those are the most crucial parts of a party, aside from the actual guests. If you hired a band, where will the band set themselves up? You can't have them in the middle of the venue; they'll get in the way.
If you did hire a band, do people have a safe place to dance and get jiggy with it? If you have a band, or a performance queued up for your event, you might want to consider having a temporary stage built, as well as a dance floor installed. It sounds very eccentric but it really is quite a simple addition to your event. By having a stand installed, you give the band a set place to play that is not only safe but also ensures that they won't be in anybody's way.
If you're in need of a dance floor to go with your stage, or maybe even just by itself, then you're in luck. As easy as it is to have a stage built for your event, it is just as easy to have a dance floor put in. By adding a dance floor to your event space, you create a set area for people to dance and it gives your party a nice centerpiece that tables can surround.
Overall, having a stage and/or a dance floor installed for your party will ensure that your party is not only safe but also one to remember.
About Staten Island Party Rentals
We are a party rental company located on Staten Island that offers party rentals on and off Staten Island. So, if you're planning a large event with thousands of guests or a more intimate gathering, you can always rely on us for all of your party rentals needs. We can provide tables, chairs, linens, chair covers, servers, bar service, or if you need a suggestion for an amazing caterer, we are at your service.
For more information on Staten Island Party Rentals and to schedule an appointment, or just more information, please call: (718) 720-0900