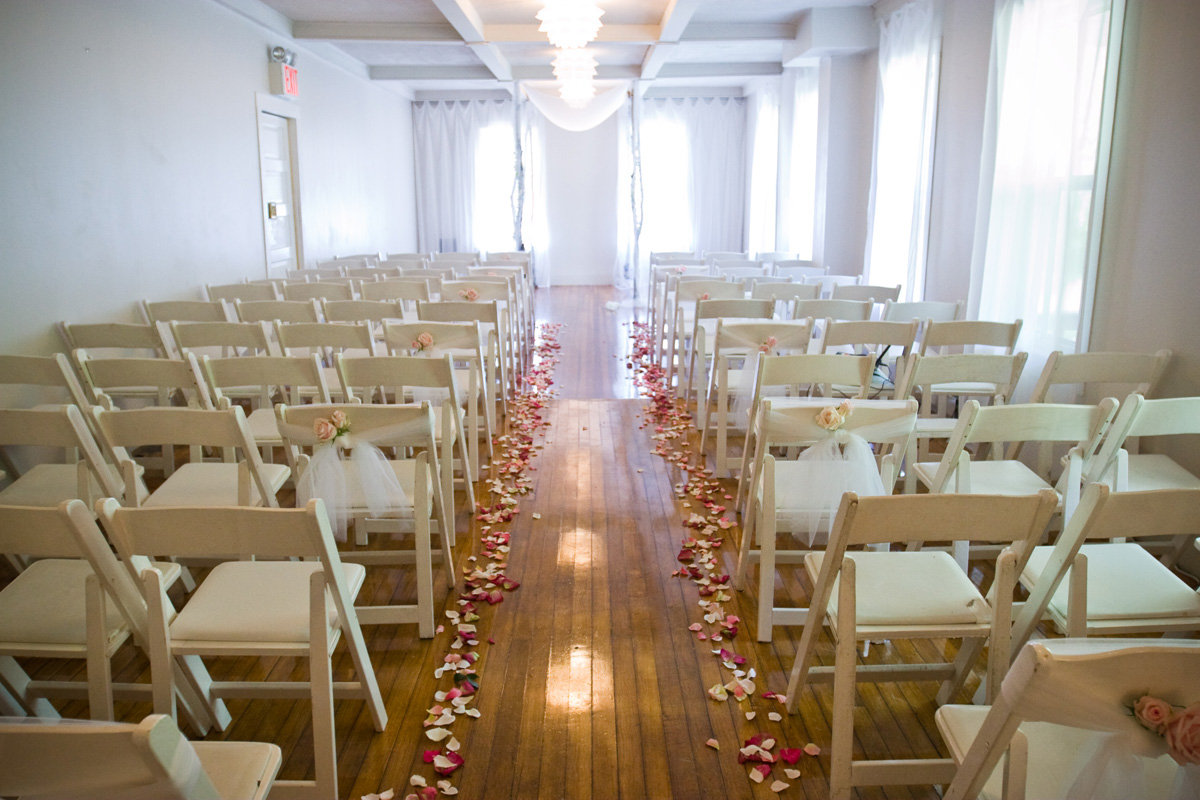 Staten Island Chair Rentals
Whether you're hosting an event in a unique venue or the great outdoors, one important element that you may need to provide is a place for your guests to sit. We've been providing Staten Island with event chairs for the past 30 years. We offer Samsonite off-white Plastic (molded) chairs and classic white wood padded chairs for events. $150 Minimum
Our chair rental pricing is as follows:
Samsonite Off White Plastic (Molded) Chairs: $2.00
White Wood Padded Chairs: $3.50
Free Delivery on Local Orders! Minimum order total is $250
$75 Same Day Delivery – $150 Delivery off Staten Island – No Pickups
If you're interested in Staten Island Chair Rentals from Staten Island Party Rentals, please give us a call at (718) 720-0900
Staten Island Party Rentals
Need Tables, Chairs, Tents, etc. for your Staten Island Wedding or large event? Staten Island Party Rentals has you covered.
We provide White Wedding Chairs, Plastic Party Chairs, Tables of all sizes, Tents to suit any event, and all of the extras that your party might require.
Contact us: (718) 720-0900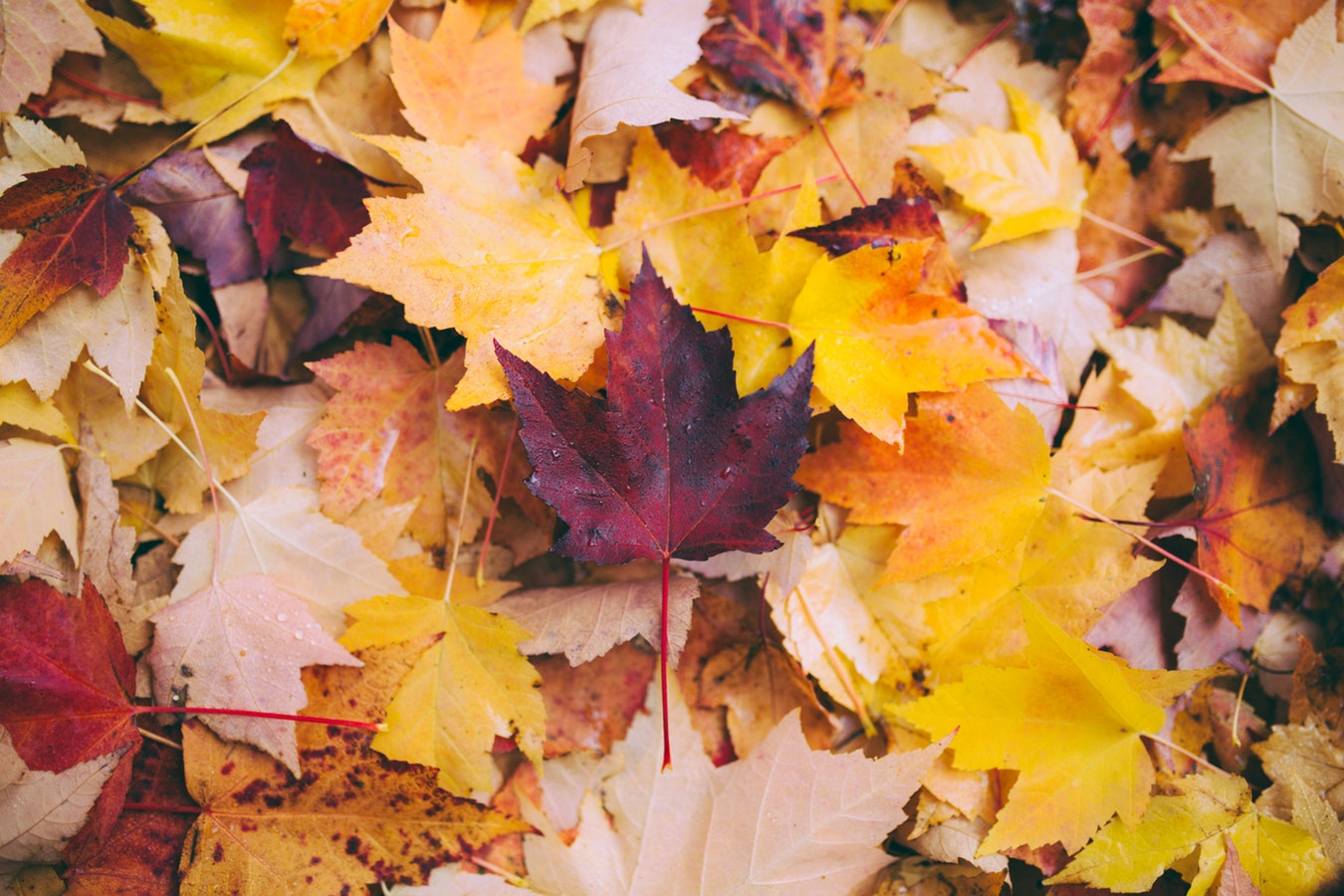 With cooler weather on the horizon and the early return of the Pumpkin Spice Latte comes all the comforts of fall. Warm boots, fuzzy flannels, oversized sweaters, and beanies mean it's time to bundle up and chow down on flavorful fall foods. 
read more