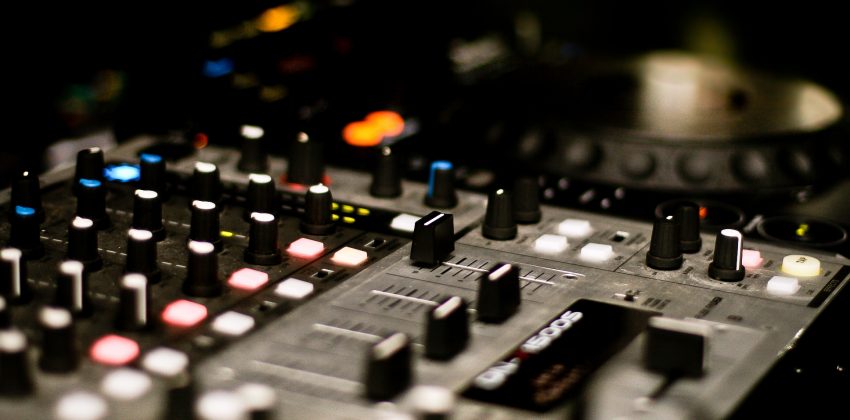 Throwing a party or an event can be both hectic and stressful at times. There are so many things that you have to be responsible for and as the date gets closer, the pressure gets thicker and thicker. You have to make sure you don't' leave anybody out when making the guest list and mailing out the invites. You also have to be sure that you order enough food for everyone in attendance. If you leave people out, you might end up burning some bridges you didn't want to burn. And if you run out of food, people will never let you forget it.
One of the most important pieces of any party is the music. Great music will put people in a great mood, which is what you want for your party. Music allows people to dance and interact with each other. Everyone gets to meet new people and make some friends while they enjoy the jams coming out of the speakers. But how do you make sure which DJ you should hire for your event? These four tips might help you out,
What's Your Budget?
You can't do anything unless you know exactly what you're able to spend on music entertainment. A lot of different companies offer a variety of packages that include dancers and performers. These packages can get really expensive and it might not be in your budget. Figure out exactly how much you're able to spend from the budget you have or that you're allotted and only then will you be able to start considering DJs.
Figure Out What Kind Of DJ You Need
There are many different types of DJs. Some of them double as an emcee and they'll make announcements and interact with the crowd throughout the event. Others might just be present at their table and play music throughout the entire event. There are even some DJs who only play a particular type of music. This all depends on the kind of event it's going to be and if you know that, you more than likely won't have any problems with this.
Check Reviews & Testimonials
When you're about to buy a product online or you're about to pick a restaurant to have dinner, you almost definitely will be checking the reviews. If you don't check then how else are you supposed to know the steakhouse you're about to dine in have roaches? Or that the DVD player you're about to buy breaks after a short amount of time? By looking up reviews for the DJs you have picked, you are essentially taking the mystery out of the job and putting yourself more at ease.
Request A Demo Video
Ultimately, the only real way you can get to see how good a DJ is at their jobs is to have them provide you with a demo reel. A demo reel is a video that collects the best content the DJ has to offer, which you can watch and see for yourself. A demo reel is almost like getting a free sample from Costco. You'll never know how good someone is before your event unless you get a little taste.
About Staten Island Party Rentals
We are a party rental company located on Staten Island that offers party rentals on and off Staten Island. So, if you're planning a large event with thousands of guests or a more intimate gathering, you can always rely on us for all of your party rentals needs. We can provide tables, chairs, linens, chair covers, servers, bar service, or if you need a suggestion for an amazing caterer, we are at your service.
For more information on Staten Island Party Rentals and to schedule an appointment, or just more information, please call: (718) 720-0900