Every year, Pantone.com releases the colors of the year which dictates what colors will be seen on your clothing, in your home, and at your parties. This year, Panone.com did not disappoint with their beyond exciting colors of fall! However, it can be a bit overwhelming to figure out how to make these colors work for your party. Thanks to Staten Island Party Rentals, incorporating these colors your next party is a breeze.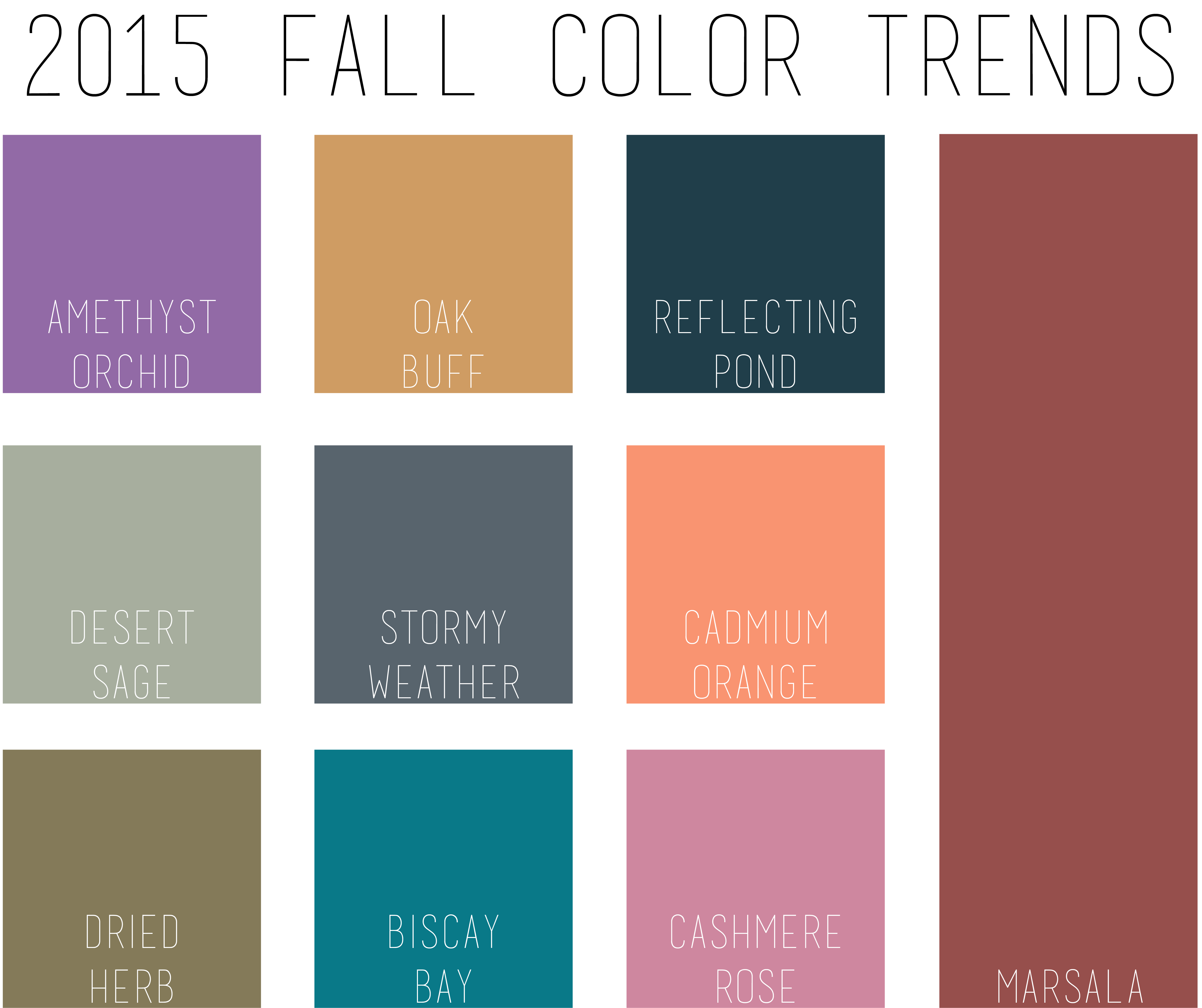 Everyone has favorite colors- colors that speak about who you are, how you live, and how you celebrate. This month at Staten Island Party Rentals, we are focusing our emphasis for that special fall bride to help your wedding be an unforgettable one. Staten Island Party Rentals has all your linen needs, we provide table clothes, chair covers, napkins, and sashes all in the latest fall colors. But how do you incorporate these colors into your party?
It all depends on the theme of your party and how you want to play around with the color. The neutral tones, like Dried Herb, Desert Sage, Stormy Weather, Oak buff, and Reflecting Pond can be paired with pretty much any color, neutral tones always serve as your go to colors and the cemment that holds your color palette together. Your warm tones, Marsala and Cadmium Orange can act as a contrasting color to any of the warm toned colors you might be using. Or you can use these colors on their own and pair them with one of the neutral colors listed above. The cold toned colors, Amethyst Orchid and Biscay Bay, can follow the same rule as the warm toned colors, except they would act as the contrasting tone to the warm colors.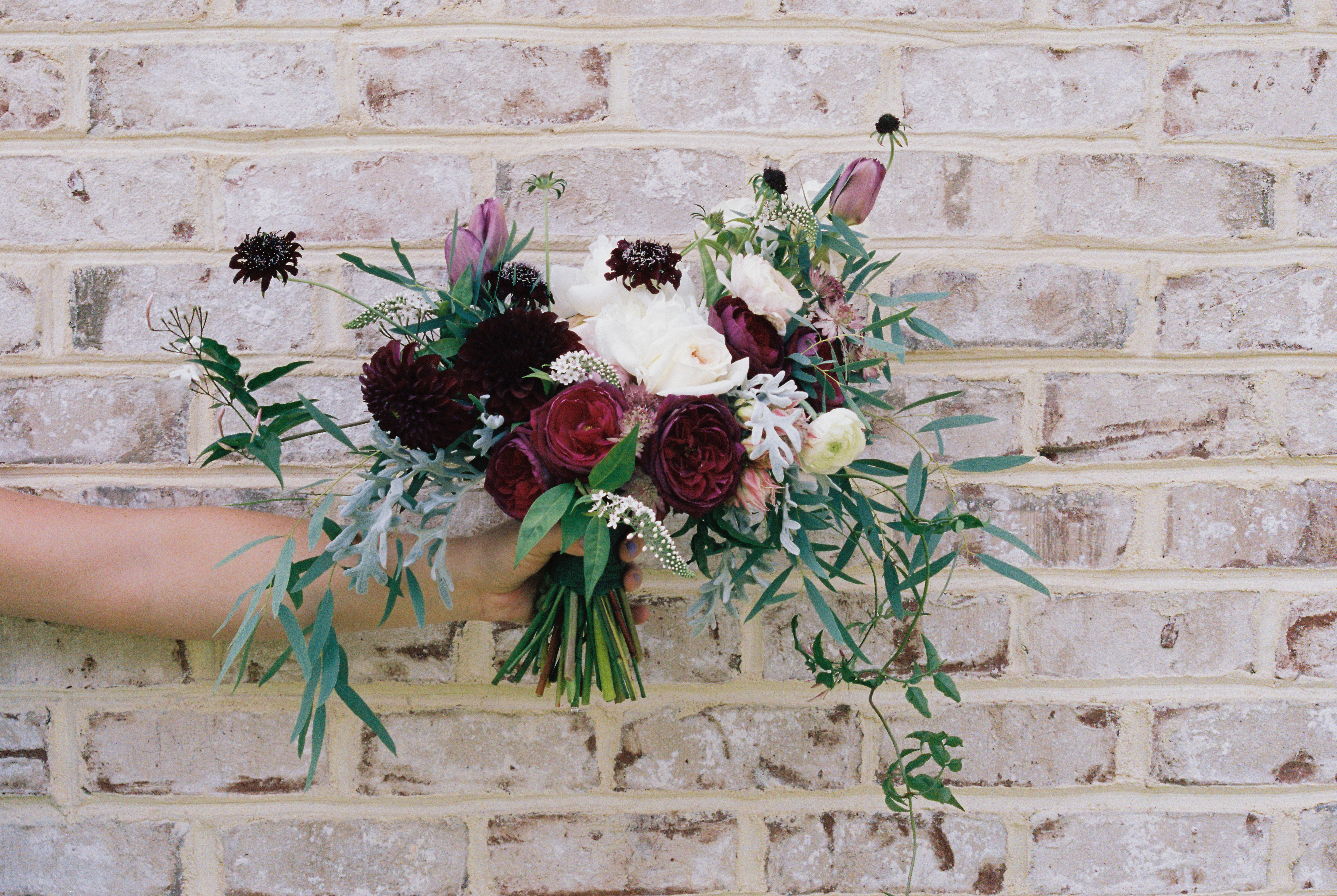 Here are some basic reasons for why certain colors are used. If you want to infuse excitement, energy and action into your party you would want to use reds or the Pantone color of the year, Masala. Pinks, like the Cashmere Rose, encourage a caring and nurturing vibe for your party. Oranges are generally more afforable and less expensive when shopping for decorations for your party, mainly because organe is not the most popular color for parties. White is gerneally used for bridal parties and weddings. Purples like Amethyst Orchid are associated with royalty and give your party a hig brow feeling. Yellows are associated with happiness, which is why yellow tones are very popular with baby showers and birthday parties. Greens are used for new birth and regeneration, which is another very popular hew for baby showers. Blues are used for trust and authoirty, making this hew very popular for anniversary parties. Black is a powerful color and is perfect for any of your super hero themed parties. And lastly, Brown is associated as an earthy tone and is very practical when you want to incorporate a number of different colors for your party.
Now that you know how to use these fall colors, try them out fr your next party. And if you need any linens, napkins, or chair covers to help liven up your party, contact Staten Island Party Rentals at 347.723.1825.