Corporate Events can be a one of the hardest events to coordinate. You want to make the event enjoyable to both your employees and your guests, however this can lead you to one of the biggest dilemmas: how do you make a corporate event both fun and professional? Below are a few of our tips for you to keep in mind when planning your next Corporate Event.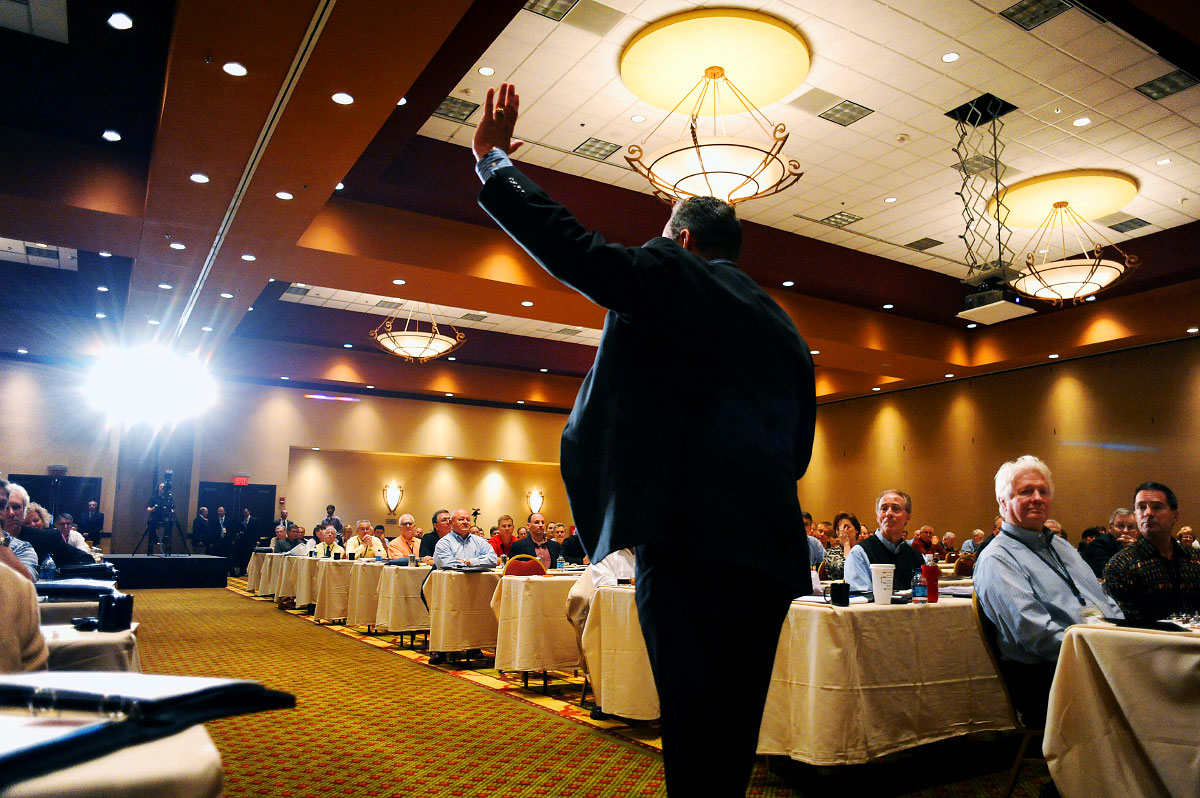 1) Find a Caterer that Provides Great Service
Call us crazy, but splurging on food is not the key to success for a Corporate Event, it lies within your Event Staff. You want your servers to be          engaging, attentive, and ready for anything. People will remember how they were treated by the serving staff more so then how much food they were served or what kind of food they consumed.
2) Partner with Other Businesses
     Teaming up and finding sponsors is always a great way to help fund your event, but it is also a great way to create new, lasting business relationships. First of all, working with another business will help to relieve some of the planning responsibilities. And this is a great way to help your business expand the local economy, customers love to see small businesses work together towards a common goal.
3) Use Committees
     If you are feeling overwhelmed with the responsibilities tied to your upcoming Corporate Event, dividing your coworkers up into committees is a great way to kill two birds with one stone. First of all, it will allow your employees' to feel a sense of pride in their assigned duty for this event, thereby making them more invested in how the event turns out. It will also encourage more employees to attend your event when they see that their office friends are also attending the event. The second reason to delegate tasks to your employees is so that you no longer feel overwhelmed and like the weight of this event is on your shoulders.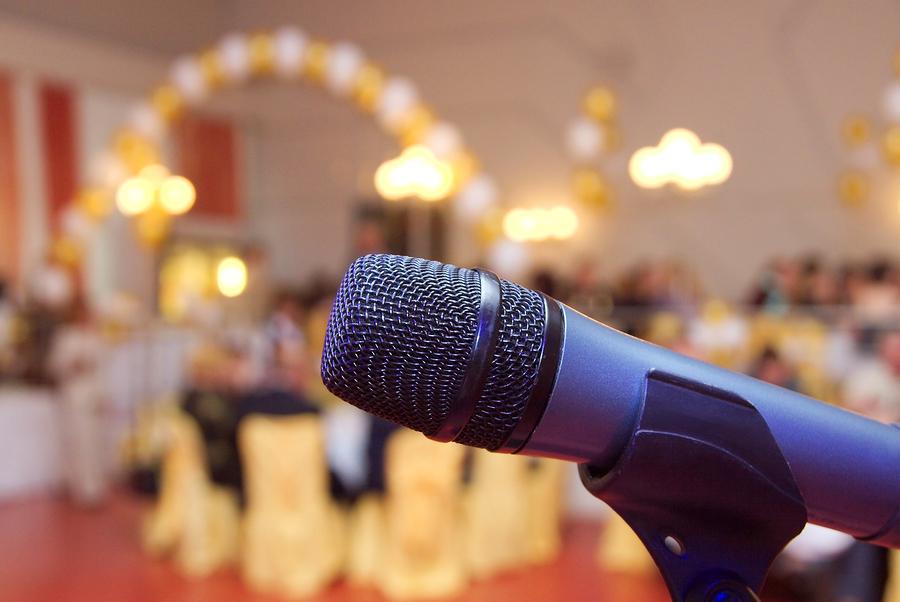 4) Set Your Target Audience
     Now that you have your employees divided up into committees, are partnered up with a business, and have a caterer, you should focus on marketing your event out to your community. There are a few things to consider once you move onto this step: who will attend my event, who do I want to be there, and how do I entice people to come? Try to invite other business owners, the families of your employees, and anyone who has been a loyal customer to you. This will help you to build up customer loyalty, as well as to show your fellow small businesses that you are willing to work with them. Targeting this group of people will also help you to build new relationships and strengthen old ones.
5) Leave Time for Networking
      Networking is always a great way to meet new people and to strengthen old relationships. Leaving time for your employees to sit down in a semi formal environment with workers from other departments will boost moral, as well as help them to build a stronger team atmosphere. It will also help your employees to meet fellow small business owners/ employees, which will help to build up your local community.
Remember, Corporate Events are meant to be a time to relax and set new goals with your employees. Try your best to have fun when the day of your event arrives. And should you need an event hall, additional tables, chairs, linens, or catering, Staten Island Party Rentals always has your back. For more information on our services, call 718.720.0900.