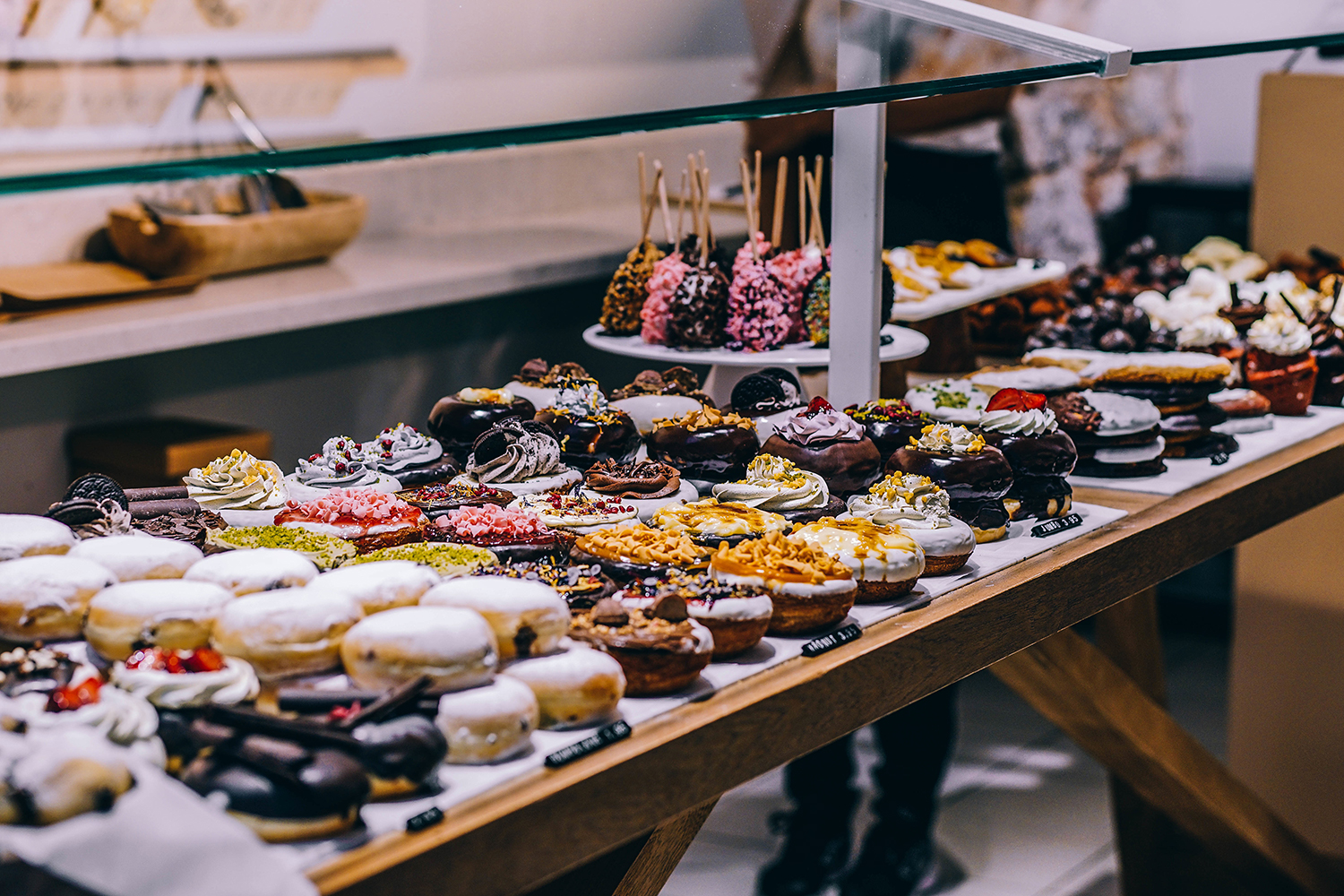 When you're throwing a party, whether it's in your own home or your place of work, it becomes your responsibility that everyone has an enjoyable experience. The music has to bring life to your party, and the food has to be delicious enough to keep people wanting more.
It is easy to argue what the best part of a party should be. A lot of people might say the food and others might say the decorations. But what most people don't seem to think about are the desserts. Food is all well and good but what people ultimately want at the end of the day is the sweet stuff. Delicious desserts and after dinner treats live deep in everyone's hearts.
Here is a list of five easy to make at home unique desserts that'll promise to make your party a home run,
Cake Pops
Cake pops have become a classic two-bite treat that is easy to make at home. You can make them in a variety of different flavors and you could even add a creamy filling to the center. It's all about your preference!
Oreo Cheesecake Bites
Everybody loves Oreos, except for vegans. There's something about the classic chocolate cookie and cream sandwich combination that make people go crazy. Aside from eating them as-is, there is a variety of different things you can do to Oreos to enhance their already delicious flavor. One of those things you can make is Oreo Cheesecake Bites.
Cookie Dough Dip
Chocolate chip cookies are delicious and most people will claim it's their favorite type of cookie. People love to risk getting sick by chowing down on some raw chocolate chip cookie dough because that's just how delicious it is. But what if you took the concept of dipping potato chips into dip and instead made a sweet cookie dough dip that you could dip graham crackers in? Sounds exquisite.
Homemade Rice Krispie Treats
This is most likely the easiest sweet on this list to prepare. You can make tons and tons of this stuff in under an hour, which is a win if you ask me. You could always buy a few boxes of Rice Krispy Treats at the store but nothing will beat the test of the handmade, homemade ones.
S'mores Chocolate Chip Cookie Bars
S'mores is an all-time classic camp out treat that you can make anywhere. If you somehow haven't heard of them, it's a three-ingredient treat that you heat over a fire that anyone who loves chocolate will enjoy. Check out this recipe for a S'mores/chocolate chip cookie combination.
About Staten Island Party Rentals
We are a party rental company located on Staten Island that offers party rentals on and off Staten Island. So, if you're planning a large event with thousands of guests or a more intimate gathering, you can always rely on us for all of your party rentals needs. We can provide tables, chairs, linens, chair covers, servers, bar service, or if you need a suggestion for an amazing caterer, we are at your service.
For more information on Staten Island Party Rentals and to schedule an appointment, or just more information, please call: (718) 720-0900