When planning your wedding, it is easy to overlook to importance of a wedding photographer for your special day. However, having a great photographer is much more important than just hiring someone who happens to own a camera. It's about finding someone whose style you adore and a personality that you mesh well with. Below are our top four things to look for when hiring a wedding photographer.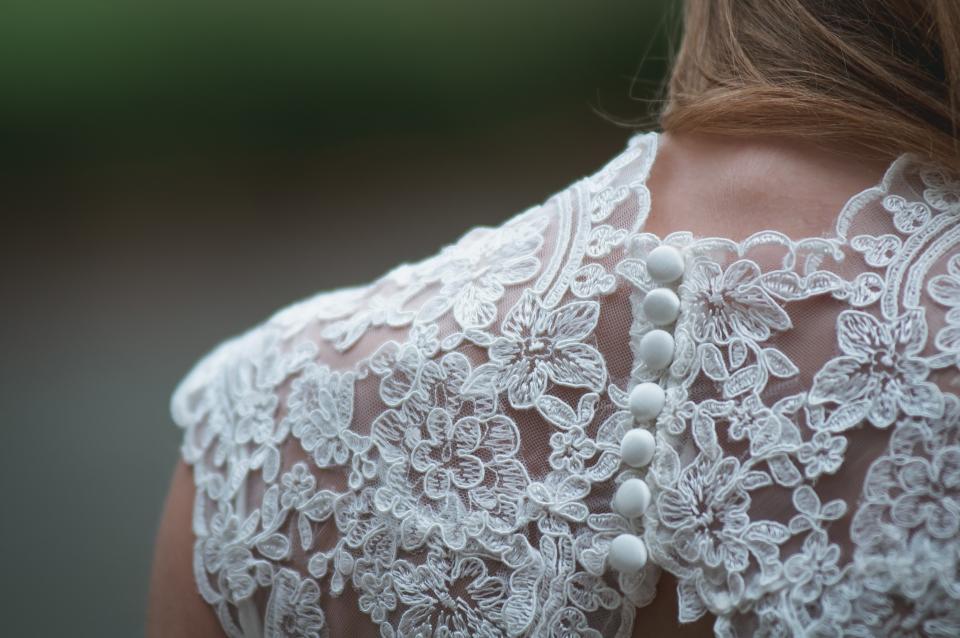 1) How to Know If You Have Found the Right Photographer
Start by viewing your potential photographer's portfolio. Do their pictures tell a story? What are other brides saying about them? Think of the story you want your images to tell your friends and family when you share them with them, does this photographer tell the same story you would like to with their images? If after you meet with your photographer you feel they can tell your story, then you should do some research on them and find out what kind of skills they have.
2) A Photographer Who Poses You vs A Photojournalist Style Photographer
Do you want your pictures to look natural and unexpected as you experience your special day? Or do you want your wedding party and yourself to be posed and not caught off guard? Basically this debate comes down to this: do you want your pictures to look like everybody else's but have a timeless element to them, or do you want them to be trendy and creative? In our opinion, this is one of the toughest decisions to make. This is why we would recommend doing two different engagement sessions: one with a photographer who poses you and one with a photojournalistic photographer. This will give you a good idea of what style you are looking for. You can even schedule a mini session with the photographer you are thinking of hiring in order to make your decision process even easier.
3) Finding a Photographer Whose Personality Meshes Well with Yours
You are going to be spending a full day with your photographer on the most important day of your life, it is important that the three of you get along. A wedding photographer with a personality that matches your own is important to the overall experience of your wedding, and will allow you to feel an ease of mind knowing that you won't have any disagreements with your photographer on your special day.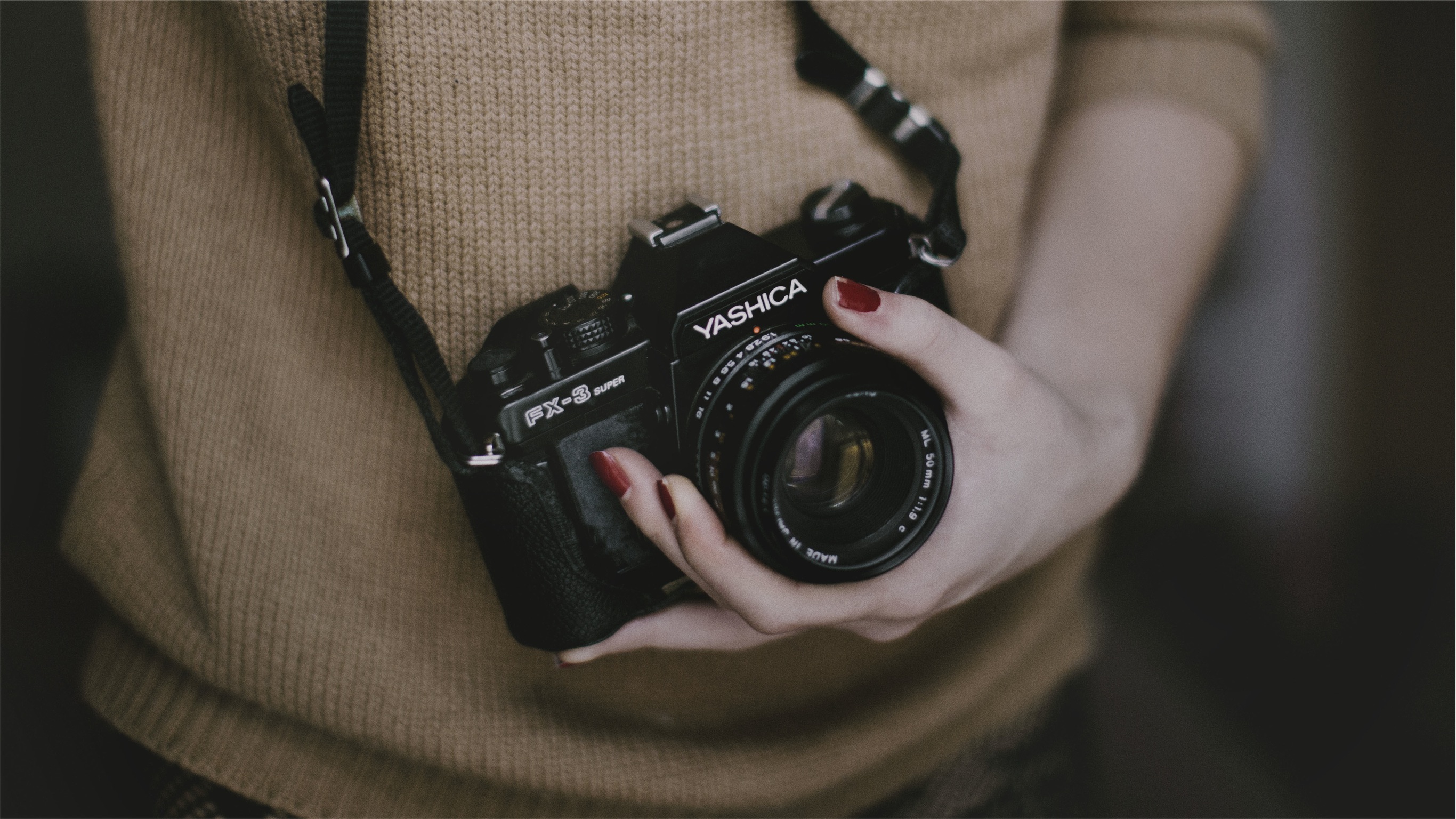 4) Keep the Budget You Have Allotted for your Photographer in Mind
When seeking a photographer, don't get caught up in the amount of products each photographer is promising. Stay focused on the actual quality of the work provided. Keep in mind that you cannot change the quality of the photographs taken at the wedding after the wedding day. If you are concerned about the price of your photographer, you can always limit what is included in your package by delaying when you purchase your wedding album and physical prints. If you can, always keep at least two photographers in your package. If you keep these five tips in mind when hiring your Wedding Photographer, you are sure to find someone who will fit in your budget, suit your personality, and will have the style you are looking for.
About Staten Island Party Rentals
We are a party rental company located on Staten Island that offers party rentals on and off Staten Island. Whether you're planning a large event with thousands of guests or a more intimate gathering, you can always rely on us for all of your party rentals needs. We can provide tables, chairs, linens, chair covers, servers, bar service, or if you need a suggestion for an amazing caterer, we are at your service.
For more information on Staten Island Party Rentals and to schedule an appointment, or just more information, please call:  (718) 720-0900