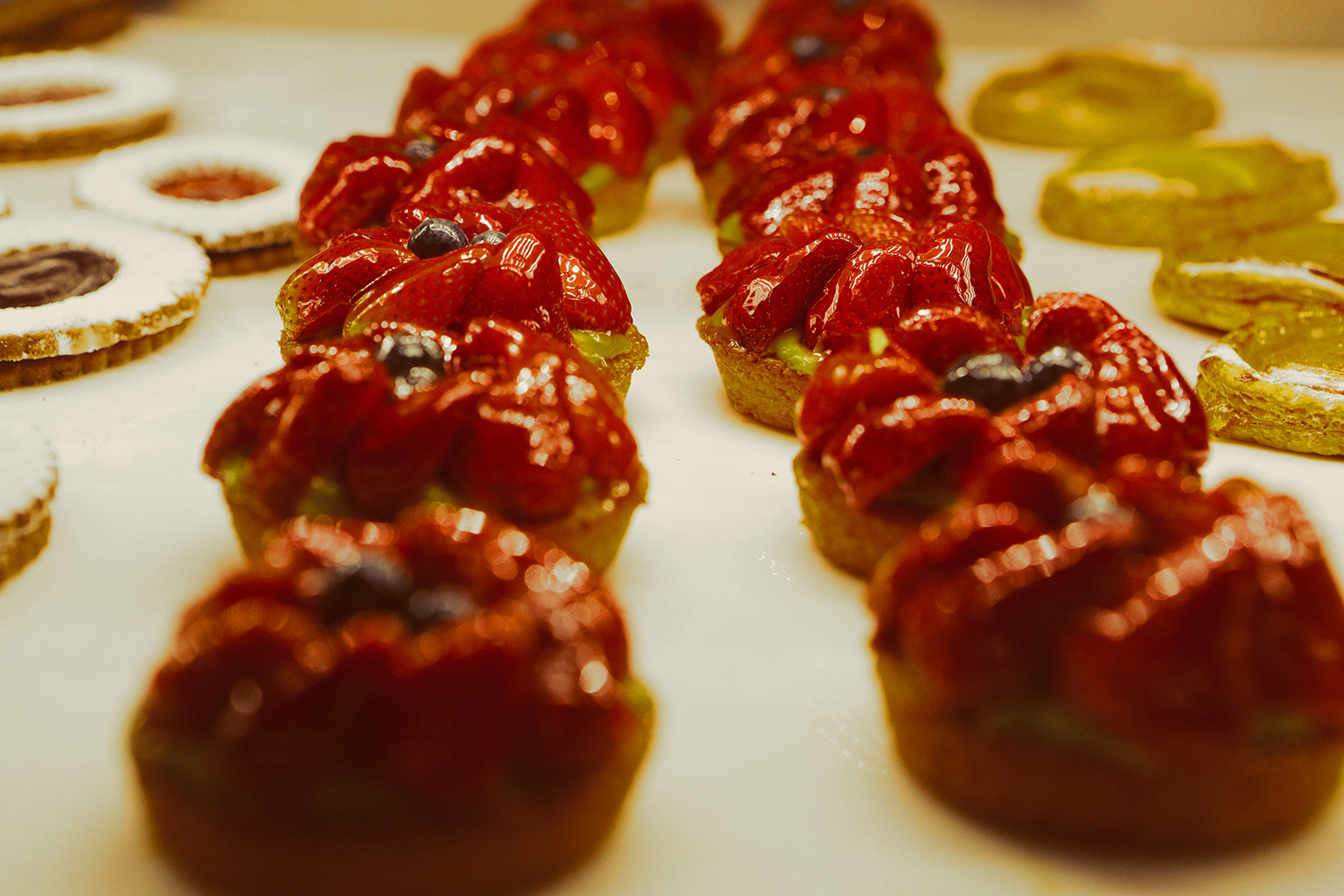 It's very rare that a girl turns sixteen years old and doesn't get a party to celebrate her transition into early adulthood. Sweet 16s are a HUGE staple in today's culture and the parties go big. Sometimes a sweet 16 could be even bigger than a wedding, really. Between the guests, the food, and the gifts, a sweet 16 can be the most important party you ever have. How can you be sure that your daughter's day can be as special and memorable as possible? Hopefully these tips below can give you the help you're looking for.
1) Invitations
Your invitations are almost as important as the party itself. Sweet 16 invitations have become the most creative piece of the pie that is the party. I've seen an invitation that was an entire actual chocolate bar and the invitation itself was woven into the wrapper as the nutritional information. The theme of that sweet 16? Willy Wonka.
That Willy Wonka inspirited invitation is still so memorable to this day, and your invitation can be just as creative. Throw out the idea of a white rectangle with words and start thinking outside of the box. Is the theme of your daughter's party pirates? Print your invitations as a treasure map! It's the things like this that make a sweet 1 a sweet 16.
2) Party Favors
Your party is going to end sometime and something needs to mark the occasion. The usual idea is to send guests home with a bag full of goodies that are plastered with the name of the birthday girl and is accompanied by a photo. You can include mugs, t-shirts, even a small bottle of bubbles will do. A mistake people make, I think, is not going with the theme when it comes to your party favors.
If your theme is rock and roll then maybe you could include a guitar pick with the name of the birthday girl and the date of the occasion. Keeping with the theme is a great way to ensure everyone walks away remembering arguably the best party you'll ever throw.
3) Entertainment
Entertainment is a flip of a coin. On one side you can go with a DJ who can play whatever songs you want whenever you want, but it's not as special. On the other side of the coin, you can hire a band to play your party, the music selection won't be as big but it'll bring a little more life to your party.
How can you select which one to hire for your party? The best answer is to ask your 16-year-old. What kind of music does she want at her party? If it's too big of a range then maybe a DJ is the best choice, but if she wants a limited choice with a more interactive environment then a band might be the way you want to go. It's all about how you want your party to be represented and how much fun you want everyone to have.