Themed parties are some of the most exciting ones to attend, at Staten Island Party Rentals, we have many items to choose from for any size party. Below are some of our favorite ideas for themed parties.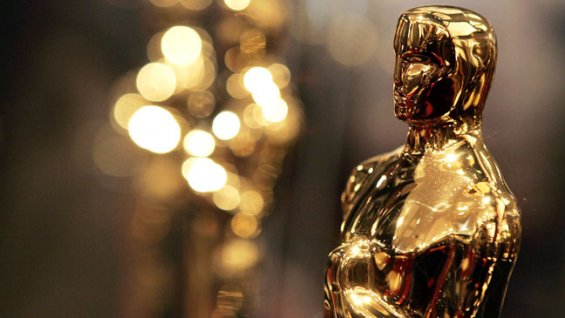 Oscars
With our rental items combined with your design sense, we can help you to incorporate your very own red carpet for your guests to come decked in their favorite looks. We highly recommend renting out gold, white, red, black, silver, or burgundy for your linens, chair covers, and chair bows. Some popular pairings that the Oscars have used is gold linens with a white and gold table runner, and red chair covers or their early 2000s set up of black and gold linens, black chair covers, and gold chair bows. These looks are classic and elegant and feel worthy of the red carpet.
To bring the look over the top, rent our premium champagne and wine glasses along with our silver ware and napkins. Your guests will be blown away. Or you can even go retro and host your party outdoors under a tent with a massive projector screen to play the award show as your guests enjoy a fabulous meal.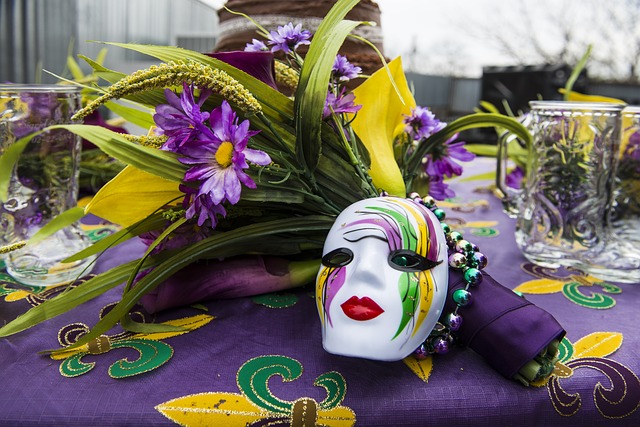 Mardi Gras
Mardi Gras, which is also referred to as Shrove Tuesday or Fat Tuesday, focuses on the practice of eating richer, fatty foods before the Lenten Season kicks off the following day. The colorsof Mardi Gras are yellow, green, and purple. Easy ways to incorporate those colors are in your linens, chair covers, napkins, and beads. The beads can be used as either a party favor, for decorations, or for a gift for when your guests arrive. You may also want to include masks, lights, and some colorful plates.
One of our favorite Mardi Gras games to play is Mardi Gras Madness and Who Got the Baby, they are card games similar to poker. And of course, no Mardi Gras party is complete without crowning the King and Queen, which is a fun way to make your guests feel special.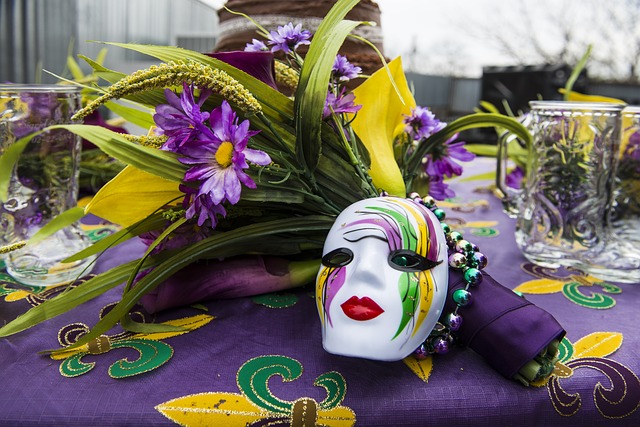 New Years
New Years is the time of year when we reflect back on our year and how far we have grown. Ring in the new year with your closest friends and family members with a toast of champagne using our premium glassware. Colors to use for your linens should include gold, silver, red, white, or black. You should also incorporate fresh flowers to represent hope and new beginnings.
We hope our list of party theme ideas helped you decide on yours. In being that there are so many themes to choose from, we selected our three favorite themes. In the future we are looking to expand on this post and add more themes to a future blog.