When planning a wedding, sometimes it is difficult to find a source of inspiration. And instead of typing in something generic like "wedding inspiration" into Google and being bombarded, we took the liberty of seeking out the best apps and websites to help you get inspired and plan your special day. Below are three different sites and apps that we found for wedding inspiration.
1) Pinterest
Pinterest is a site that is used mostly by brides. It provides a wide variety of images to draw inspiration from in categories such as floral arrangements, table settings, photo poses, and their dress/ accessories. One of the best things about Pinterest, in our opinion, is looking through the different wedding photos and seeing what poses or photo ideas you like best. You can also find and follow local photographers, this is a great way to compare different photographers in order to figure out which one you would like to work with. If you are looking for more tips on what to look for in a wedding photographer, click here to view on blog post on this topic.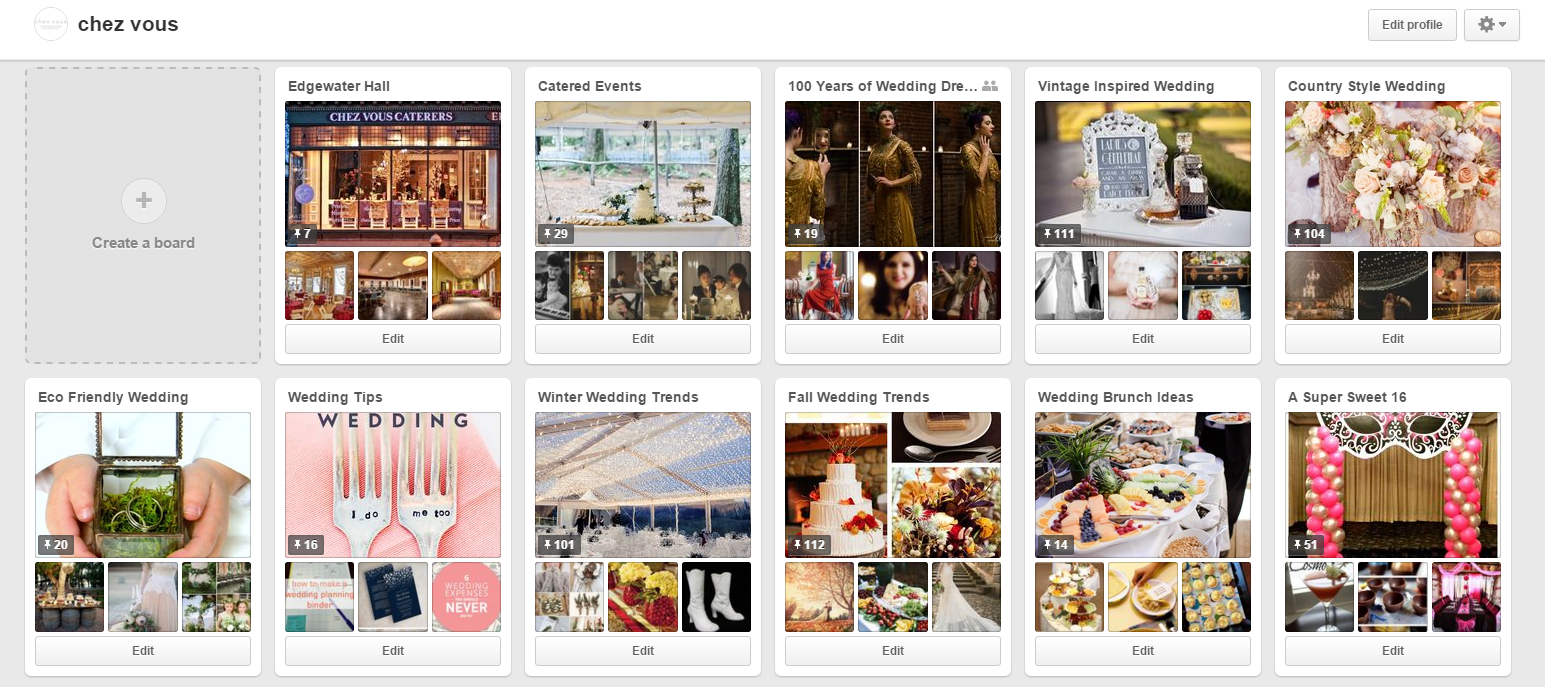 2) Wed Pics
For those of you who know what Wed Pics is, which is an app that collects photos your friends took of you on your wedding day, you might be thinking, "I have not gotten married yet, how will this app help me?" This is a great resource to reference details of weddings from your friends or family members that you loved. You can also use this app for a wedding check list, to list your bridal registry, and to keep track of who you have invited to your event and who will be attending. Wed Pics also has a blog that offers great planning tips as well.
3) Wedding Wire App
The WeddingWire app for Android offers plenty of tools to manage your wedding planning from anywhere, and it is a great way to research vendors and compare prices. Search through tons of local wedding professionals, read newlywed reviews, and get advice from other couples around the world. Browse galleries for the perfect dress, invitations, and jewelry. You can also manage your to-do list, budget, guest list, and more. This is the perfect tool for a couple who is looking for an app that can inspire them and help them plan their big day.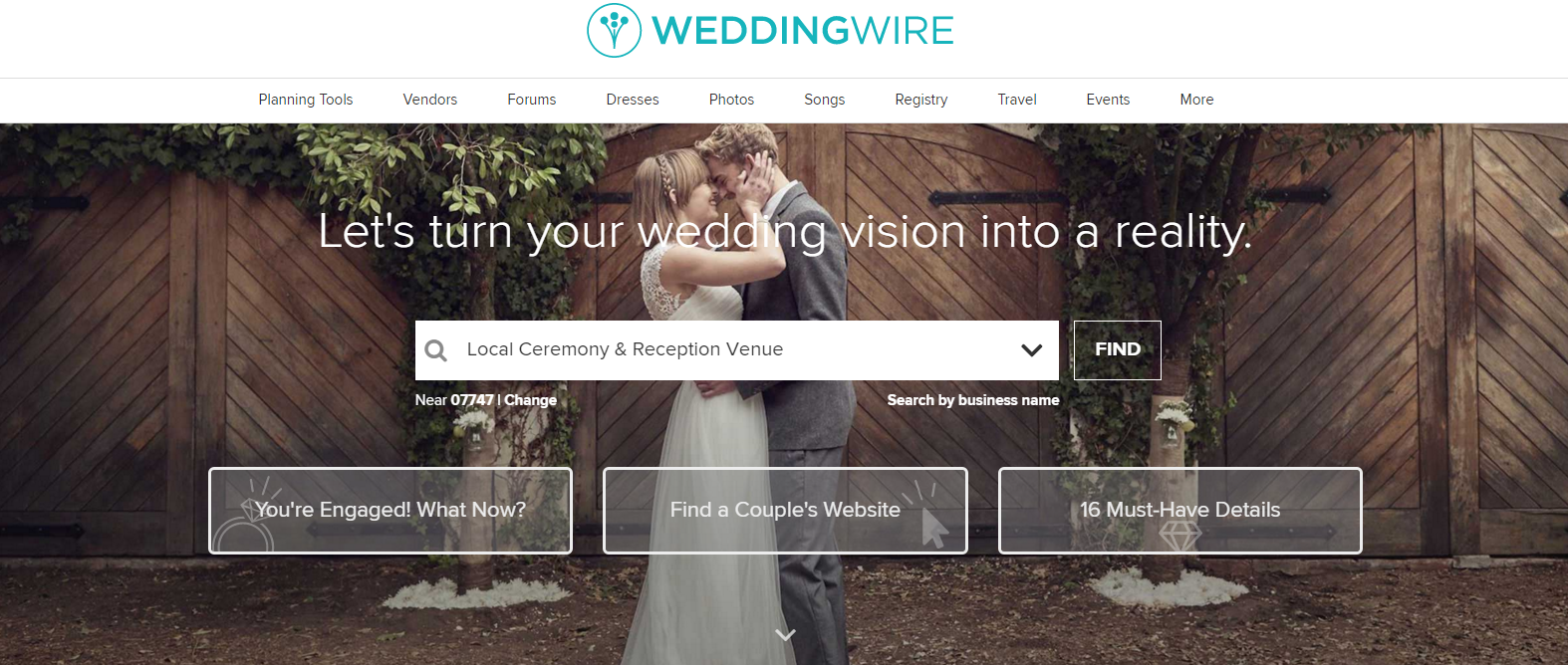 About Staten Island Party Rentals
We are a party rental company located on Staten Island that offers party rentals on and off Staten Island. Whether you're planning a large event with thousands of guests or a more intimate gathering, you can always rely on us for all of your party rentals needs. We can provide tables, chairs, linens, chair covers, servers, bar service, or if you need a suggestion for an amazing caterer, we are at your service.
For more information on Staten Island Party Rentals and to schedule an appointment, or just more information, please call:  (718) 720-0900