Staten Island Party Rentals is located at Edgewater Hall. 691 Bay Street. Staten Island, NY 10304.
If you have any questions or comments please call 1-(718) 720-0900 or fill out the contact form below, and one of our representatives will get back to you as soon as possible.
If you prefer, you can send us an email to info [at] statenislandpartyrentals [dot] com
Staten Island Party Rentals
Need Tables, Chairs, Tents, etc. for your Staten Island Wedding or large event? Staten Island Party Rentals has you covered.
We provide White Wedding Chairs, Plastic Party Chairs, Tables of all sizes, Tents to suit any event, and all of the extras that your party might require.
Contact us: (718) 720-0900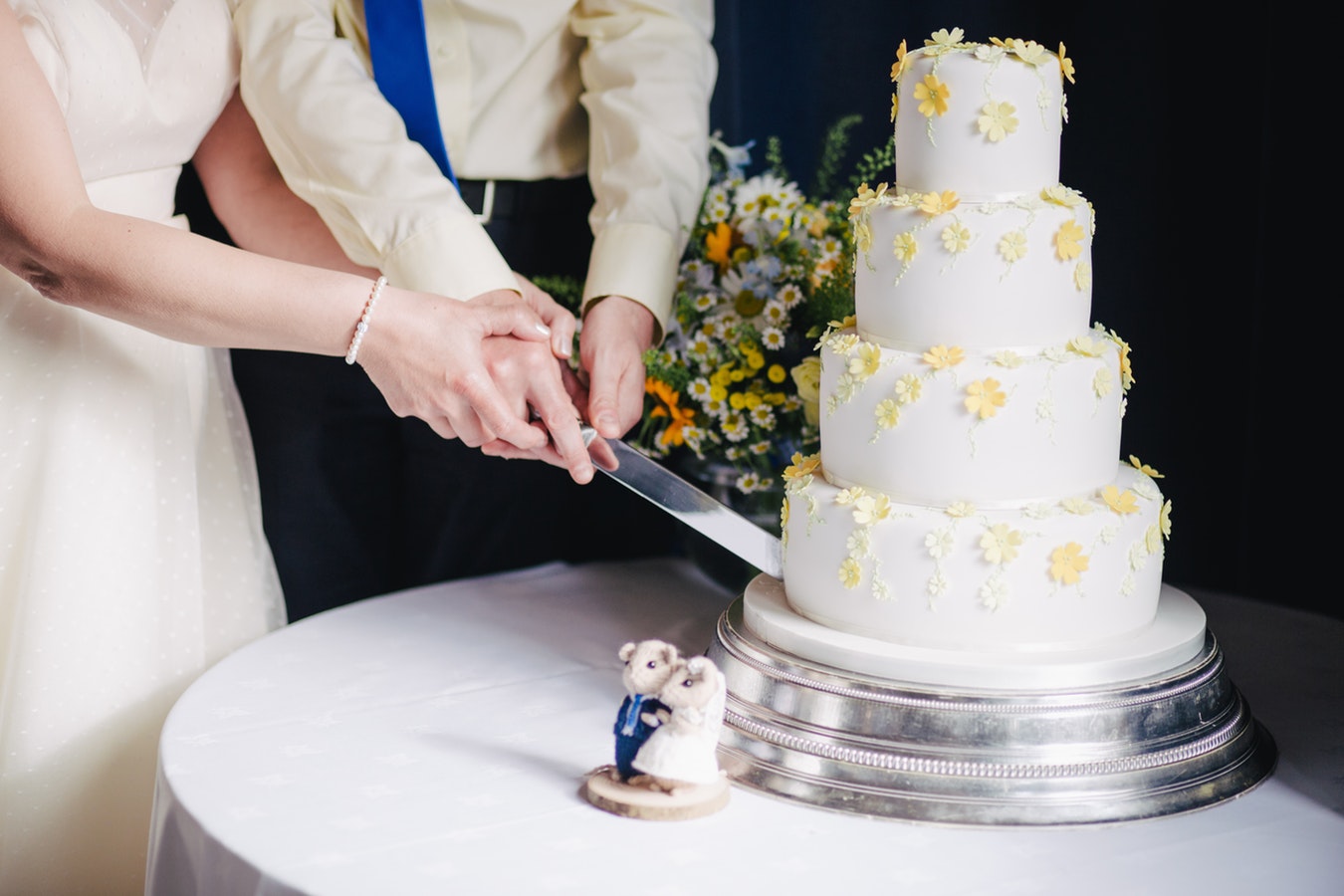 This is the best day of my life, I don't want you to mess it up. Everything needs to be perfect. No mismanagement and all should go smoothly. These are the set of instructions that you give to your caterer. Managing a wedding, and that too your own is a daunting task. Running here and there to get the preparations, handing out invites, and arranging for almost everything. Being on an emotional rollercoaster and still trying to manage everything that you and your spouse love is both sweet and exhausting.
read more