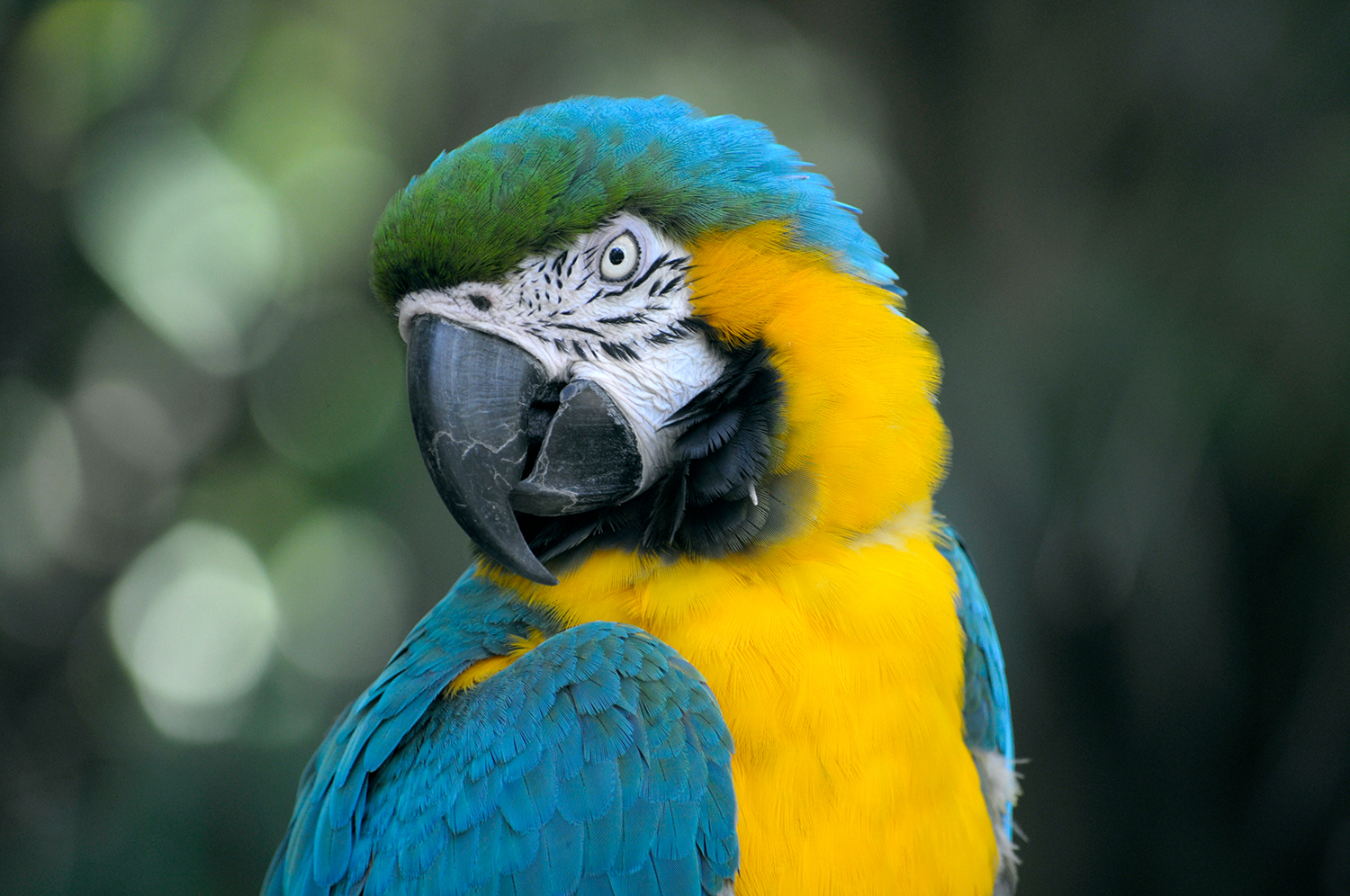 Your little bundle of joy has a birthday coming up. You want to throw a party, something a little bit out of the norm but nothing too crazy. People in general love animals, but kids especially love to learn about them. If your little animal has a thing for snakes, cockatoos, or scorpions, they would love a birthday party with some exotic animals.
Why having animals at your child's birthday party would be great?
Not only do kids love them, but they could learn so much about animals in the process. Let them interact and experience some animals they normally would not see. If your child loves has a special place in their heart for farm animals, would be a spectacular idea for them.
Who needs clowns?
Balloon animals might entertain smaller children. But your child wants the real thing minus the jokes the clown might throw his or her way. Adults love to meet and connect with animals as well. From large animals like horses or alligators to smaller animals like capuchin monkeys or rabbits, there is an animal for everybody to come face to face with.
Photo-ops with Animals
Take all the pictures you want. Share on Instagram or Facebook so your family who couldn't be there can get in on the fun as well! This birthday will be a fun day that your little beast and guests will enjoy and never forget.
About Staten Island Party Rentals
Staten Island Party Rentals is a service that provides party rentals on and off of Staten Island. In addition to our normal party rental services, we also rent petting zoos for birthday parties, fairs, block parties, and any other get together you may be arranging. We will make it easy for you and your guests to encounter your favorite animals. Animal shows are tailored to each specific event. We have a variety of animals, if you do not see what you are looking for, call and ask.
For more information: Contact us at (718) 720 – 0900