Below is a list of event spaces/party venues that we work with. If you're interested in booking an event space below:
Edgewater Hall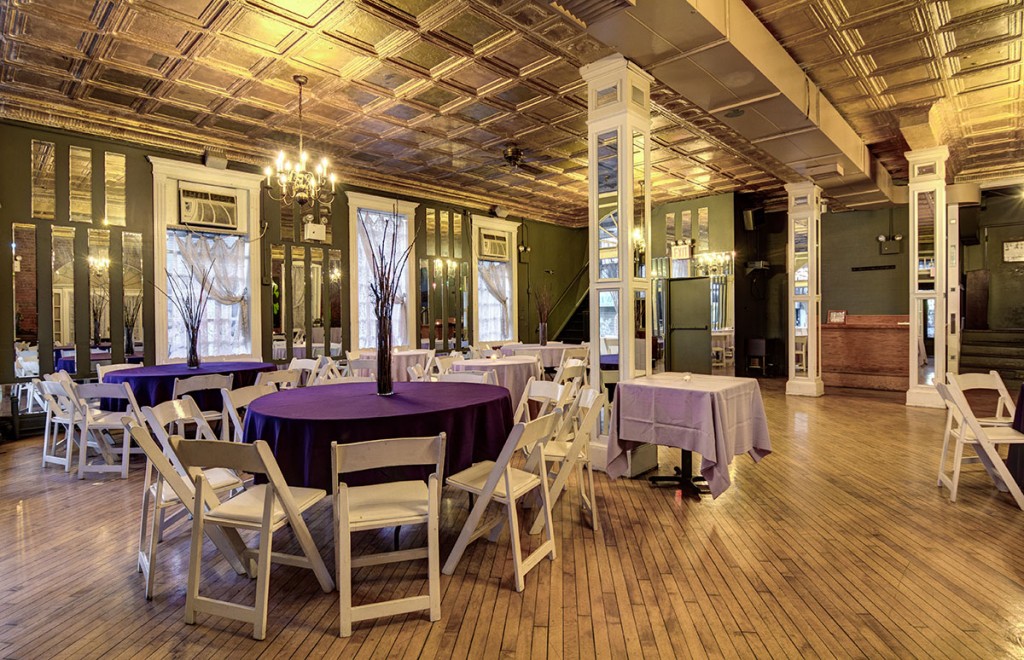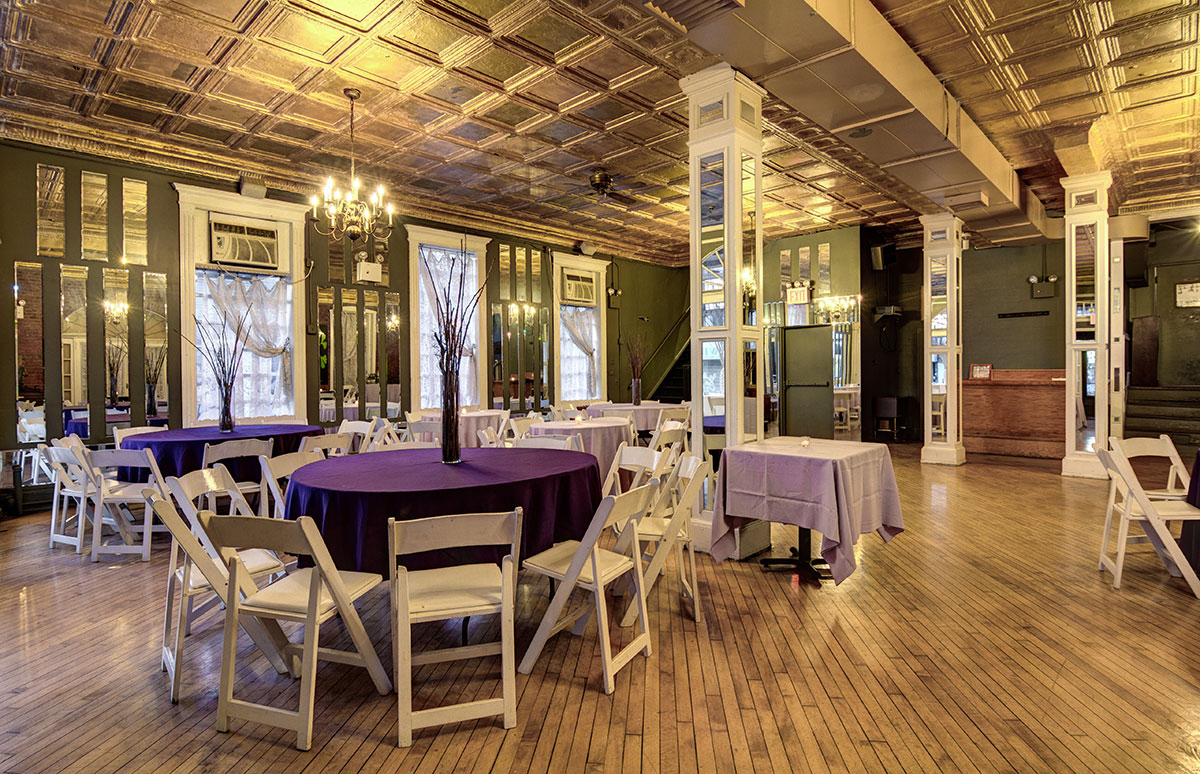 Edgewater Hall is a Staten Island landmark that boasts a rich history. Built in 1876, Edgewater Hall is located at 691 Bay Street. The beautiful Staten Island catering hall was built as the original location of Staten Island Savings Bank and was later used as a speakeasy frequented by the Vanderbilts and Barrymores during the Prohibition Era.
For more information call (718) 720-0900
---
NYC Arts Cypher/Overspray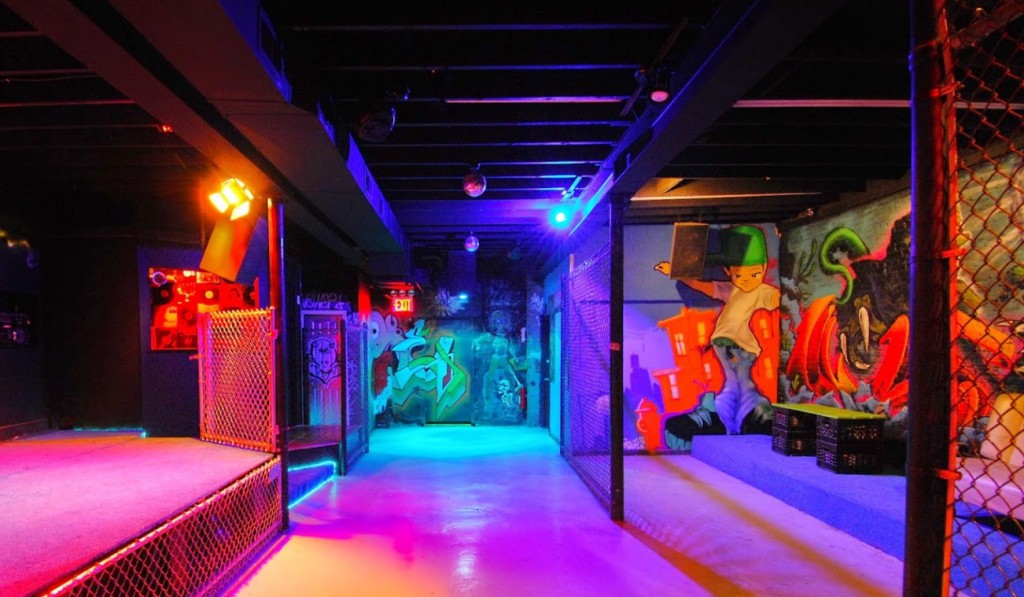 Colorful, energetic, art infused, event space, 2 floors, 3000 square feet. We host weddings & engagement parties, children's birthday parties, sweet 16th, and special events.  Stapleton, Staten Island.
For more information call (718) 720-0900
---
The Alice Austen House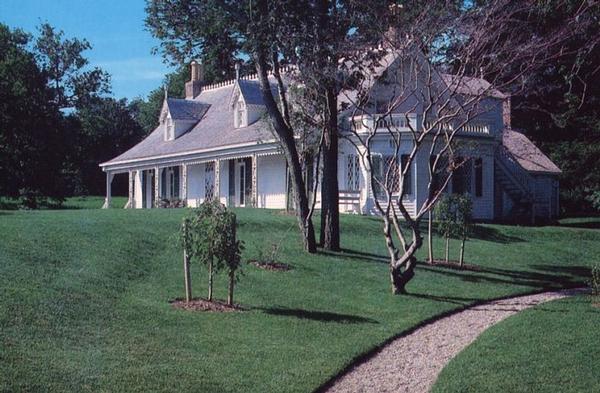 The Alice Austen House, also known as Clear Comfort, was the home of noted photographer Alice Austen. The location is designated as a National Historic Landmark, which means that the structure represents an outstanding aspect of American history and culture. There are fewer than 2,500 properties designated National Historic Landmarks.
Along with it's fascinating history, Clear Comfort also has a sprawling grounds and a truly unique view of New York City.
For more information call (718) 720-0900
---
The Greenbelt Nature Center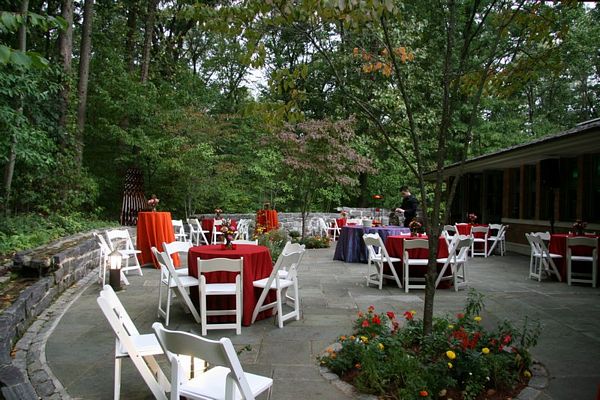 The Greenbelt Conservancy actually offers a number of gorgeous locations that allow guests to take in all the beauty that nature has to offer during private events.
One of the locations available is the Nature Center.
For more information call (718) 720-0900
---
Shandelee Lake Inn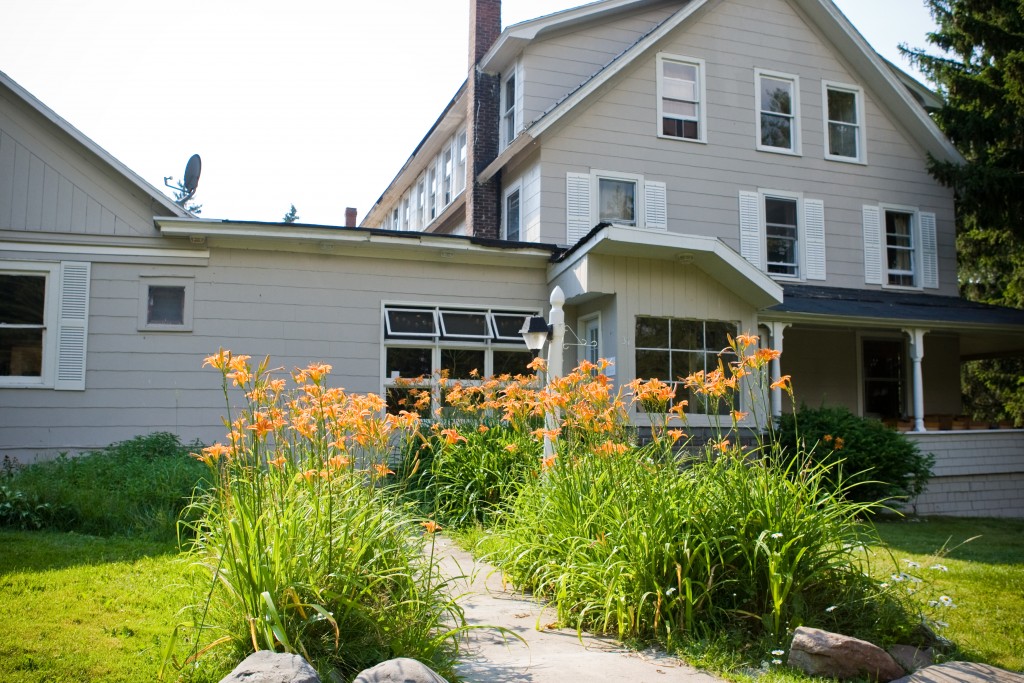 A charming Inn, located in the beautiful Catskill Mountains, offers you and your reception guest's exclusivity for the entire week end.  You can set the scene either indoors or out. Lakeside ceremonies, stone wedding arch, wraparound porch and country setting makes it a perfect venue for weddings, wedding ceremonies and special events whether for the day or weekend.
For more information call (718) 720-0900
---
Eve Ultra Lounge
Eve Ultra Event Space is Staten Island's premier event space and catering hall with endless possibilities. We can accommodate to a variety of special events and private parties such as Sweet Sixteens, Bar Mitzvahs, Bat Mitzvahs, Birthdays, Weddings, Fundraisers, Concerts, and so much more!
For more information call (718) 720-0900