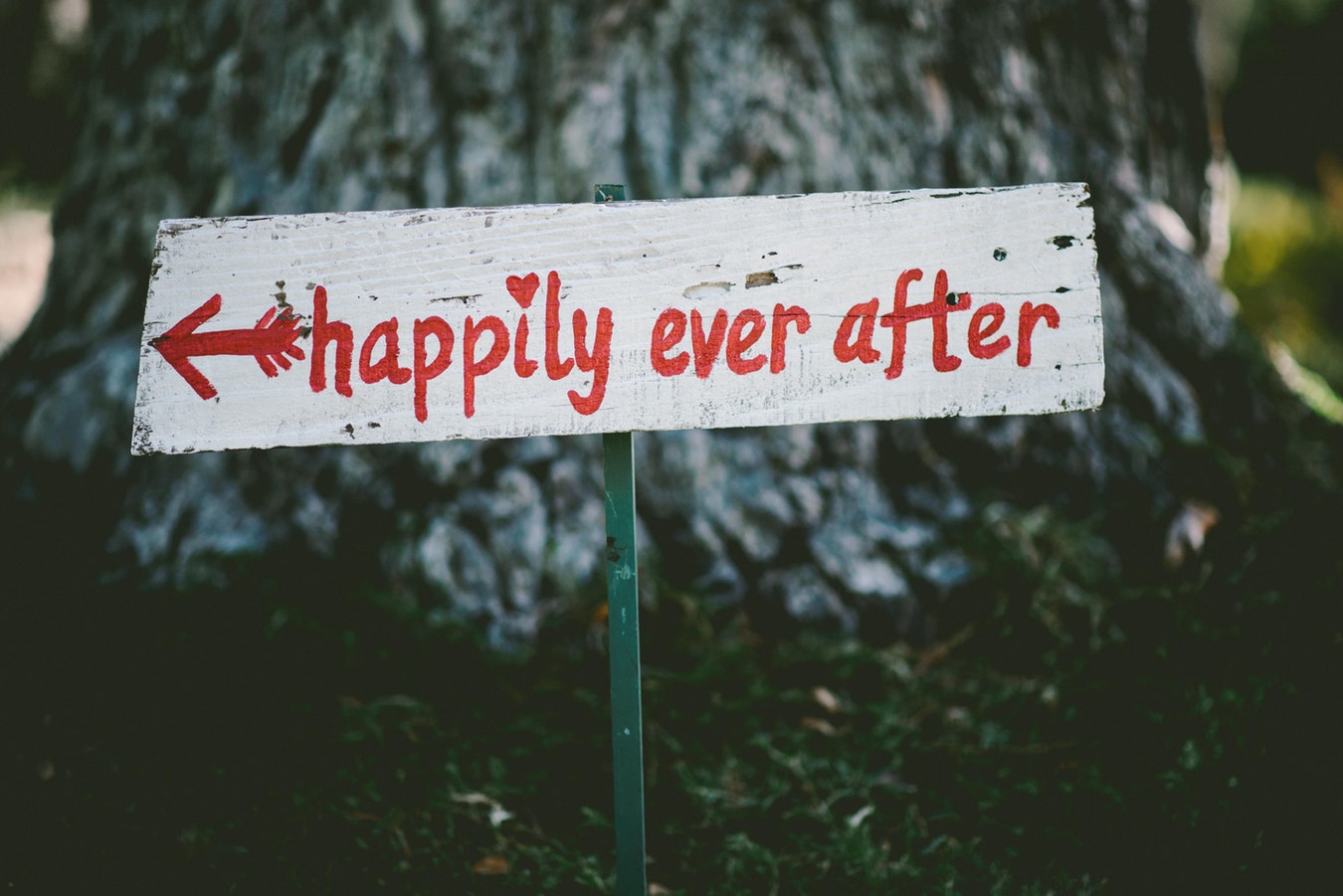 When you are planning a Wedding, the color palette can quickly become a big point of debate. What colors represent you? Represent the day? The mood? The season? Do any of these options clash with each other? Well, to help ease some of that pressure, here are a few color trends that are making a big splash in 2019.
– Dusty Rose. With a mix of light purples, dark burgundies, and navy blue; Dusty Rose is a palette that is both non-traditional, yet oddly precedent of the more subdued and darker tones that have been a growing style staple of weddings in the past few years. These colors really feel sleek and present a sharp focus that will get your guests taking notice for all the right reasons.
– Sun Yellow. This palette of canary yellow, dark red, and pale blue is perfect for a Spring or Summer wedding. These colors allow the yellow to really stand out and paints a great muted backdrop of sky and earth tones to perfectly compliment the bright glow of the yellows. Expect to see these colors in plenty of Bridal parties in 2019.
– Sunset. This might be our personal favorite palette, as it evokes both a nostalgic vibe while also being very modern with its mix of peach orange colors and rustic grays & beige. This color palette pairs well with the Fall season best, but we can see this being a big hit any time of the year, as it also doubles as having a generally pleasant feel for evening weddings.
No matter which color palette you decide on, Staten Island Party Rentals has you covered with years of expertise and a limitless amount of options at play for your next Wedding or event decor. So contact them today and get started planning your next event!