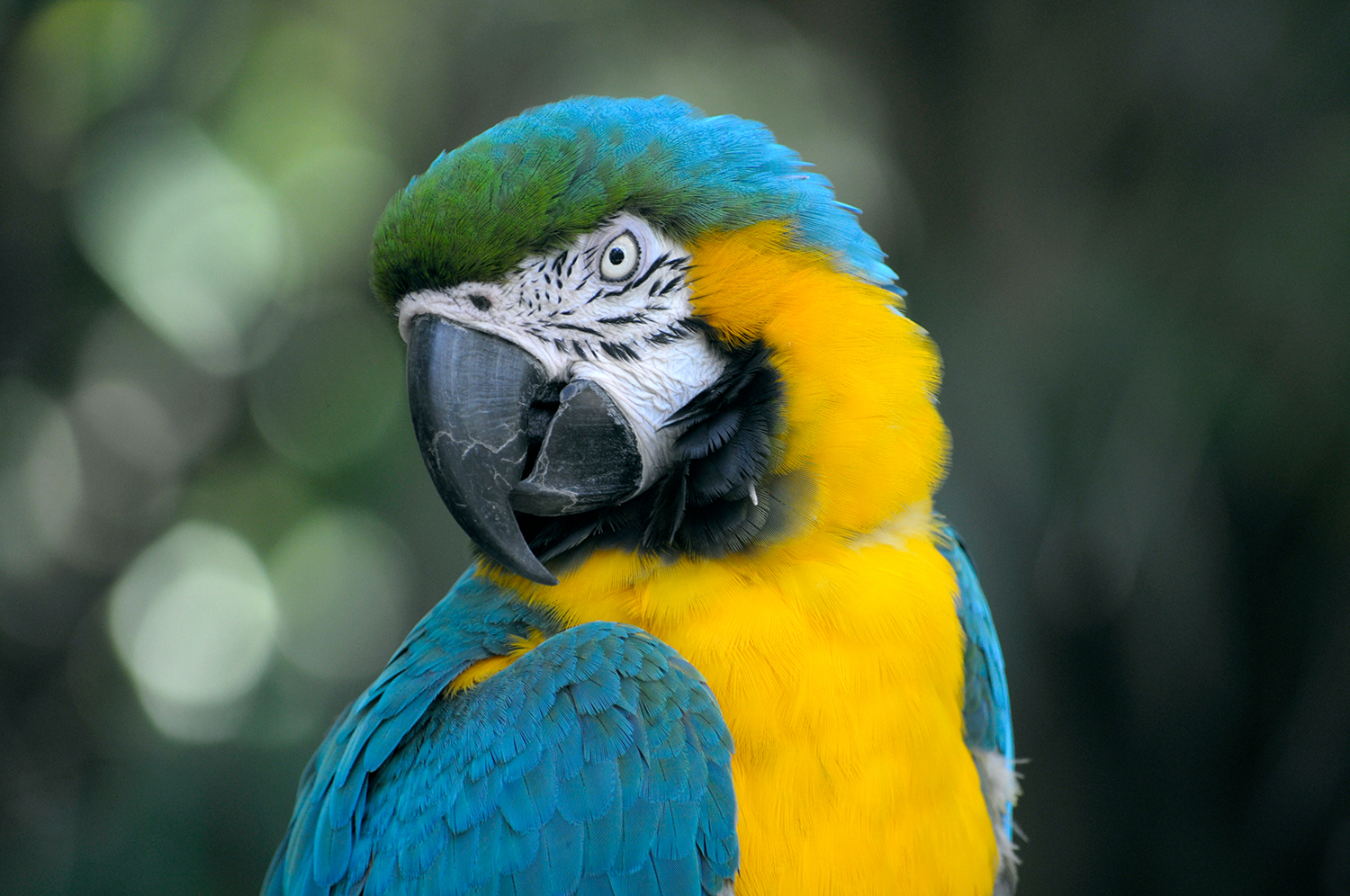 NOTE: DUE TO GOVERNMENT REGULATIONS, THERE IS A LICENSING PROCESS THAT TAKES SEVERAL WEEKS. OUR MINIMUM CHARGE FOR BOOKING ANIMALS IS $5,000
Meeting exotic animals up close is a thrill and creates genuine caring and respect for our world's magnificent wildlife. Staten Island Party Rentals can provide you with animals for parties of all kinds, corporate events, etc.
Who needs clowns?
Also, enjoy the rest of our great packages.
Live Animal Experiences On Staten Island – Better Than a Petting Zoo!
We have live animal experiences (even better than petting zoos) for kids birthday parties, fairs, block parties, and any other event that you might be organizing. Staten Island Party rentals will make it easy for you and your guests to have a personal encounter with your favorite farm animals. Children of all ages will enjoy an interactive and educational experience with our farm zoo that's brought directly to you – it's a live and in-person experience, and of course, you can Instagram 🙂
Animal Learning Center On Staten Island
We provide an animal learning center for kids birthday parties, fairs, block parties, and any other event that you might be planning/hosting
Exotic Animal Experiences For Your Party
We can provide ponies and goats, but for more adventurous party animals, we have a special exotic petting zoo for you and your family to meet!
Animal Shows & Educational Experiences
Animal Shows are custom-tailored to suit the need of each event.  Our popular animal performance is an ideal entertainment option for private parties, corporate parties, birthday parties, conventions, trade shows, grand openings, college entertainment, fairs, festivals and every kind of event you can imagine.
Reptile Package
Experience the dinosaurs of today, reptiles! Our reptile experience includes 8 interesting reptiles & friends. Your guests will be introduced to 2 bearded dragon lizards, 2 iguanas, 2 tortoises, tarantulas, and python snakes. the trainers will give info about animals, a hands-on experience, and photos $850
Our Animals
We have a variety of animals in the Domestic, Reptile, Farm Animals & Exotic Animal family. If you don't see what you are looking for, please ask. Our years in the business have afforded us many opportunities and connections with other animal groups. We have the ability to obtain nearly any animal for your party needs.
---
REPTILES
---
| | | |
| --- | --- | --- |
| 10′ Boa Constrictor | Blue Tongue Skinks | Snow Boa Constrictor |
| 14′ Albino Burmese Python | Corn Snake | Sulcata Tortoise |
| American Alligator | Green Iguana | White Tree Frog |
| Ball Python | Milk Snake | Various Small Boa's and Pythons |
| Bearded Dragon | Savana Monitor | Carpet Python |
---
BIRDS
---
| | | |
| --- | --- | --- |
| Blue and Gold Macaw | Lutino Ringneck Parakeet | Timneh African Grey |
| Congo African Grey | Green Ringneck Parakeet | Umbrella Cockatoo |
| Greater Sulfur Crested Cockatoo | Medium Sulfur Crested Cockatoo | Yellow-Naped Amazon |
| Green Wing Macaw | Scarlet Macaw | Catalina Macaw |
| Blue Ringneck Parakeet | Senegal Parrot | |
---
SMALL AND FARM ANIMALS
---
| | | |
| --- | --- | --- |
| Chickens | Guinea Pigs | Rats |
| Ferrets | Horses | Juliana Dwarf Pot Belly Pig |
| Goats | Rabbits | Seagull |
---
EXOTIC ANIMALS
---
| | | |
| --- | --- | --- |
| Coatimundi | Possum | Various Tarantulas |
| Scorpion | White Face Capuchin Monkey | |
---
For More Information, Call (718) 720-0900